Read time:

1:30min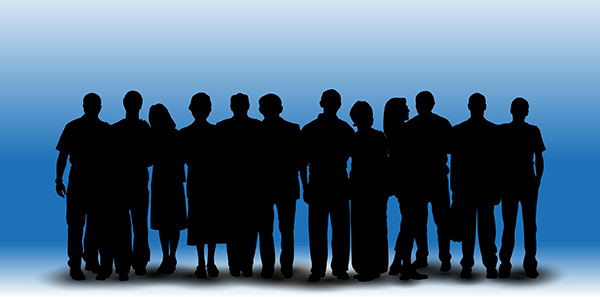 Members can help shape their profession and their professional organisation through Optometry Australia's biennial National Members Survey.
The survey, designed to better understand members' priorities and key issues, opened on 4 August and will close on 1 September.
National policy manager Skye Cappuccio said the survey was a vital resource in investigating how members felt about the organisation, particularly in light of its recent rebranding and repositioning. It is also a key source of information on workforce patterns.
'This survey is vital to learning more about optometry workforce practices and gaining detailed insight into the scope and breadth of the services optometrists are providing,' she said.
Ms Cappuccio said the survey was a means of staying informed about members' perspectives and experiences. 'Optometry Australia works to ensure its policy and advocacy work is responsive to members' needs,' she said.
Survey results are an ongoing resource for the organisation and changes have been implemented as a result of previous survey responses. 'We have used information provided from members about their workforce practices to inform our policies and guide our conversations with politicians,' Ms Cappuccio said.
The nation-wide survey, conducted every two years, takes about 30 minutes to complete. It has been conducted in partnership with the Primary Health Care Research and Information Service (PHCRIS).
PHCRIS keeps all responses and personal data confidential. All data that PHCRIS provides to Optometry Australia are anonymous.
The survey has been emailed by PHCRIS to all members, who are advised to check their email inbox for messages dated 4 August.
Filed in category:
Uncategorised