Read time:

1:30min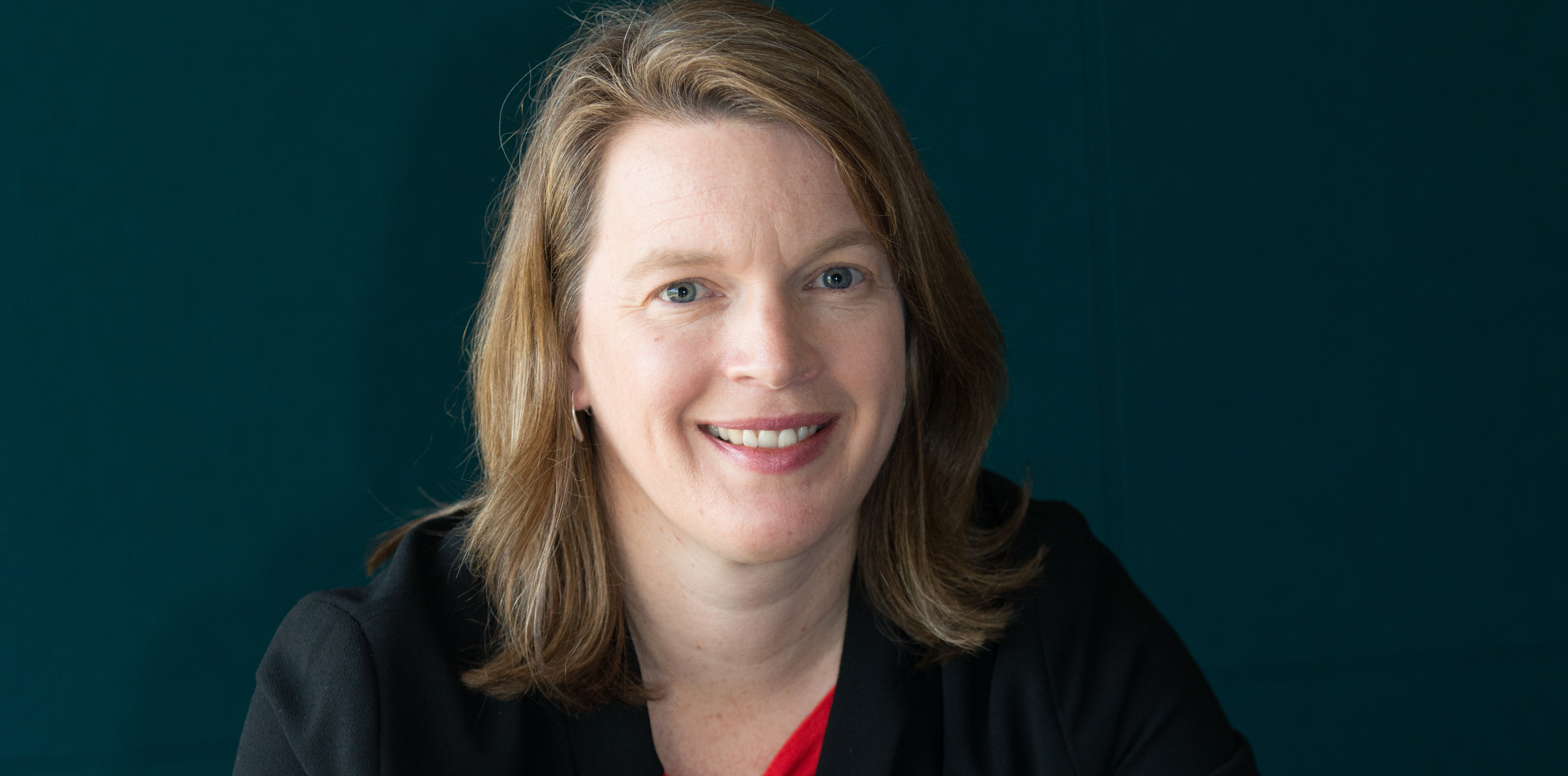 By Genevieve Quilty
CEO, Optometry Australia
In this issue of Australian Optometry we launch our strategic plan 2015-2018. Over the next three years, proactive work by your professional organisation will centre on three core themes of leading, engaging and promoting optometry, optometrists and community eye health.
We developed these strategic themes by taking into account your feedback in the biennial membership survey, and the views of each of the state presidents and directors from the State organisations, who were elected by you.
We are excited about this next strategic period and welcome your active involvement in helping us meet our strategic objectives, centred on positioning the profession to meet the growing eye health needs of the Australian community and raising the profile of community eye health and optometry's role in the Australian health-care system.
Survey
Through a member survey during the early part of July, Optometry Australia will be seeking all members' views on communication platforms we currently use.
As your professional organisation, we strive to find innovative ways of delivering information, news and education, which are convenient and easy to access.
We have a wide range of ways we engage with you as a member. Our current communications encompass the majority of the digital platforms, such as our website, electronic newsletters, Facebook, Twitter and LinkedIn, as well as print publications in the form of Australian Optometry, our journal Clinical and Experimental Optometry, the quarterly Pharma and the annual issue of Equipment. We email a fortnightly news brief, send contents alerts for Australian Optometry and the journal, and the occasional direct email on matters of high importance.
The options available to engage and connect increase almost daily. We feel this is a good time to survey our members and to assess our continuing communications reach. We want to hear from you through this survey.
Lastly, congratulations to Professor Nathan Efron AC, who has been made a Companion in the General Division of the Order of Australia in the 2015 Queen's Birthday Australian honours list.
Filed in category:
Uncategorised