Read time:

1:30min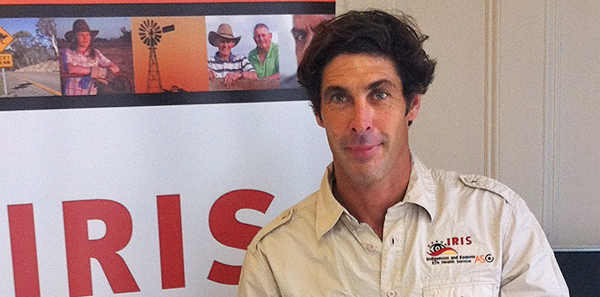 Rowan Churchill
______________________________
By Kirsty Machon
Journalist
The Australian Government has ceased funding a program to support eye health services in Indigenous and remote communities, causing it to close.
The Indigenous Remote Eye Health Service (IRIS) Program was provided by the Australian Society of Ophthalmologists (ASO).
Over the past five years, the IRIS team has delivered eye health services, including 13,000 multidisciplinary health consultations and 2,000 cataract surgeries, in 26 remote communities across Australia.
It has operated with five years of federal funding, but the ASO says that funding has been discontinued and it will no longer operate the program. The ASO has left an opportunity for negotiations with potential future funders to support continuation of the rural outreach work.
Optometry Queensland/NT member Rowan Churchill, a member of the Optometry Australia Aboriginal and Torres Strait islander Working Group, was a member of the IRIS task force.
Optometry Australia CEO Genevieve Quilty said it was disappointing that the program would not receive further support.
Filed in category:
Uncategorised