Read time:

1:30min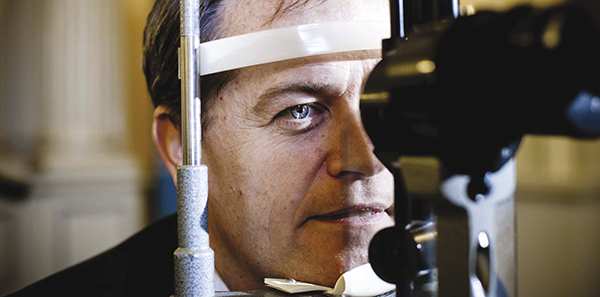 Opposition Leader Bill Shorten
______________________________
By Rhiannon Riches
Assistant Editor
Optometry Australia is calling on the Coalition to match Labor's election promise to restore indexation of the Medicare Benefits Schedule from 1 January 2017.
Labor leader Bill Shorten was expected to unveil the policy today ahead of the 2016 federal election. It would apply to all services provided by GPs, allied health including optometrists, and other health practitioners and medical specialists.
The rates of indexation a Labor government would instate if elected are not yet known.
Treasurer Scott Morrison announced in the 2016-2017 Federal Budget delivered on 3 May that the current freeze on indexation of Medicare rebates would be extended to June 2020.
'The announcement in May that rebates would be frozen for another two years disappointed us and the 4,200 optometrists whom we represent,' Optometry Australia CEO Genevieve Quilty said today.
She said that Optometry Australia was concerned that the Coalition Government remained committed to extending the current freeze on indexation of Medicare rebates until June 2020.
'We urge all political parties, and particularly the Coalition Government, to commit to reintroducing fair indexation of rebates for patients,' she said.
Optometry Australia has acted quickly following Labor's announcement.
'We are contacting members with details of how they and their patients can help the Coalition recognise the need to reverse the freeze and reinstate indexation,' she said.'This is impacting disadvantaged and low income communities in particular, where often patients cannot afford out-of-pocket expenses, yet optometrists cannot sustain viable practices on bulk-filling alone with reducing fees and increasing practice costs.'
She said that Labor had shown that there were alternatives and that a fairer Medicare for patients was possible.
Filed in category:
Uncategorised