Read time:

1:30min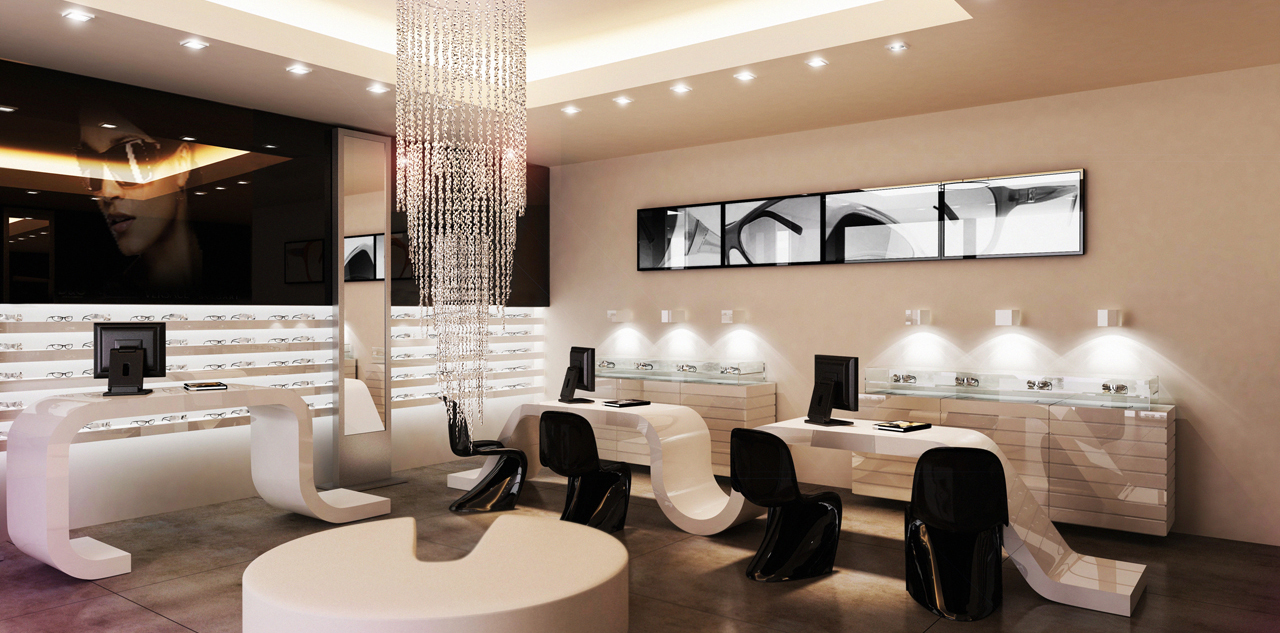 Photo images: ProVision's ProWOW online image library
_____________________________
Helen Carter
You offer top quality services and products but the way your practice looks and feels also needs to convey that message clearly, through exciting interior design and innovative fittings.
ProVision's new ProWOW online image library offers optometrists hundreds of ideas to help them make the right fit-out decisions.
The library, which could be called a Pinterest for practice-owners, was launched in March 2014. For the uninitiated, Pinterest is an online visual discovery tool that allows people to share images or post ideas through social media.
ProWOW features more than 600 practice presentation ideas that generate 'wow' experiences, including inspirational fit-out photo ideas and ways to impress and please customers through unique experiences.
ProVision business development manager Graeme Schneider says its ProWOW library has enjoyed many very positive comments in the few months since its launch.
'ProVision identifies best examples from around Australia and the world and shares these with our members,' he said.
'The optometry arena is rapidly changing, driven by consumer expectations that are more sophisticated and vastly different from those of even three or four years ago. The total customer experience is paramount for customer retention and future growth, and it is important to recognise the need to create an addictive, irresistible shopping experience for today's customers.'
Schneider says customers are looking to be wowed in the retail environment. Research shows that outstanding practice presentation and exceptional customer service are intrinsically linked to the quality of a customer's experience. The ProWOW site shows real examples of great-looking and well-designed retail premises across multiple fit-out elements, and encourages members to think beyond the traditional and conservative options.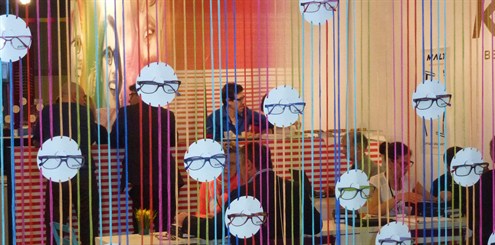 Good/Better/Best
'The site also gave ProVision the opportunity to extend our existing comprehensive Design Vision and Good/Better/Best manuals to provide ProVision members with an in-depth understanding of retail fit-out elements and the processes involved,' Schneider said.
'Practice fit-outs occur every five to 10 years and mistakes in design can haunt you for many years. We used the opportunity to also build a library of referral partners who understand the intricacies of the customer's journey and the importance of seamlessly blending clinical and retail environments within each practice.'
The downloadable Good/Better/Best manual outlines ideas for lighting, flooring, signage, street frontage, walls, counters, frame displays, furniture and equipment, practice layout and design options, for small, medium and large areas. The manual focuses on key shopfitting segments and provides a guide to what represents Good, Better and Best practice fit-out elements.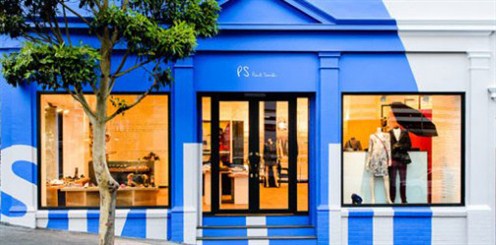 A second downloadable document, the Design Vision manual, outlines practice and store plans for differently-shaped large, medium and small practices. Created exclusively for ProVision by one of Australia's leading retail designers, Red Design Group, the manual allows members to learn about store-design principles—with the goal of becoming a better-informed retailer.
A practice presentation portal offers photos and tips for inspirational fit-outs, shop-fronts and windows, and says lighting is the most important aspect of a fit-out.
'Lighting can be instrumental in creating the desired ambiance and highlighting key focal points in the practice,' it says. 'Good feature lighting can make the product the hero and create the appropriate warmth or excitement for your customers. Conversely, poor lighting will deliver uninspiring product presentation and ambiance that can destroy many good elements of a practice fit-out.'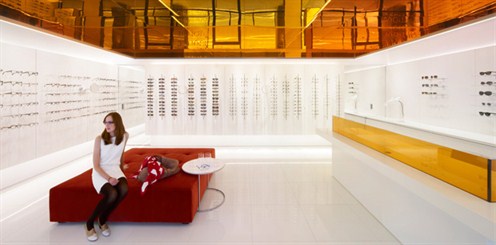 The website says quality fixtures and features can also make the product the hero and aid the selling process.
Signage should be simple and strong, and 'less is more'—the fewer words the better. The library suggests the shop-front and windows should be dramatic and different. Correct selection of floor finishes is also vital. 'Good flooring can be stunning and form the basis of your theme,' it says.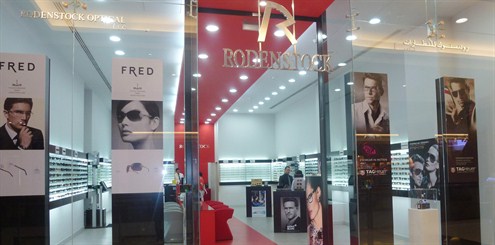 'The type of displays used should be aligned with the retail offer and demographic of your patient base, as well as being strategically located.'
'The best performing retailers and service organisations understand that true growth occurs because their customers love doing business with them and sing their praises to neighbours, friends and colleagues,' the website states.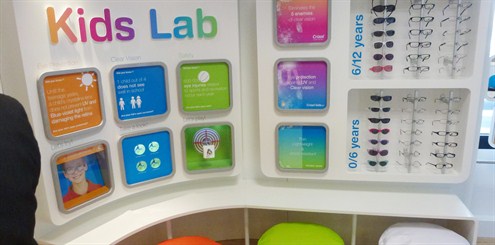 'A face to face visit to the practice and personal interaction is the ideal time to create a wow experience which generates positive word of mouth, patient loyalty and repeat visits.'
Examples of special experiences include one optometry practice that gives patients a beautifully wrapped book accompanied by a hand-written note with the message: 'Enjoy your reading glasses'. The practice sources books from the internet for a few dollars and this small investment has tongues wagging and patients recommending the practice. 
The worldwide wows section is also worth reading. All are true stories about exceptional service and how businesses have gone out of their way to offer more to their clients.
* The ProWOW library is available exclusively to ProVision members. To join visit www.provision.com.au or contact Rob Ellis, ProVision retail operations manager on 03 8544 3900.
link to: www.provision.com.au
Filed in category:
Uncategorised