Read time:

1:30min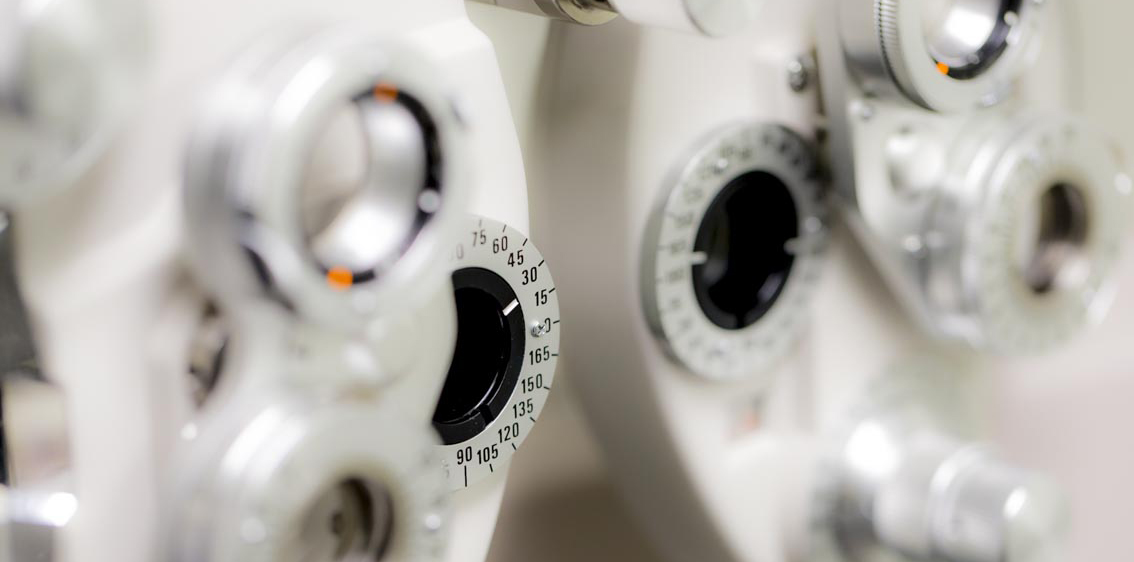 By Patrick Hutchens
A National Eye Health Survey that aims to provide an evidenced-based picture of Australian eye health will start recruiting participants and collecting data in February.
The survey, which is being conducted by the Centre for Eye Research Australia, will draw samples from 30 sites across the country, including major cities, regional centres and remote towns.
The results of the survey will be used as evidence in deciding where to direct frontline eye health services. There will be 10 sample sites in New South Wales, nine in Western Australia, five in Queensland, three in Victoria, two in South Australia and one in the Northern Territory.
OPSM has committed to provide facilities at 80 per cent of the selected sites and the remaining sites will be provided by Luxottica as OneSight pop-up eye clinics. The Royal Flying Doctor Service has also offered to contribute to the project.
CERA has recruited two research assistants and had been in the process of recruiting two optometrists to assist with the co-ordination of the NEHS.
A steering committee for the NEHS was established last year, comprising Vision 2020 Australia as executive sponsor, an elected representative from each of Vision 2020 Australia's National Policy Committees, major contributing partners including Optometry Australia, Luxottica and Novartis Pharmaceuticals, and representatives from the Department of Health.
The NEHS last year received $1.126 million in Australian Government funding that combined with an additional $1 million raised through contributions from the non-government sector.
Filed in category:
Uncategorised