Read time:

1:30min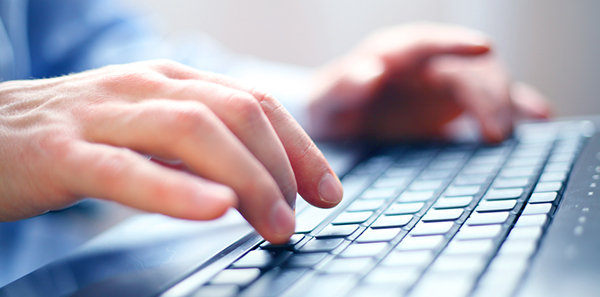 The Australian College of Optometry in Carlton is now accepting applications for its approved therapeutics course, starting in 2014.
The course has been accredited by the Optometry Council of Australia and New Zealand, and approved by the Optometry Board of Australia (OBA).
Applications for enrolment close on 30 December 2013. The course starts on 10 February 2014.
The course's flexible structure includes online lectures, webinars, online forums and local clinical placements, making it ideal for rural and remote optometrists or those with limited ability to travel for professional development.
Those who successfully complete the ACO Certificate in Ocular Therapeutics (ACO-COT) will qualify for the scheduled medicines endorsement for registered optometrists in Australia and New Zealand.
The new course comes ahead of changes to the OBA registration standard, which is expected in December 2014. The new general registration standard will include scheduled medicines endorsement while requiring practitioners without endorsement to have a notification on their registration.
For more information about the ACO-COT or to apply, contact cpd@aco.org.au.
Filed in category:
Uncategorised