Read time:

1:30min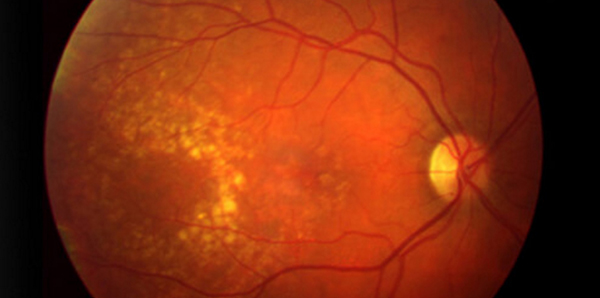 By Rhiannon Riches
Assistant Editor
The American Academy of Ophthalmology has launched a new clinical journal focusing exclusively on retina-related diseases and conditions.
In a media release issued on 5 January, the academy said the new publication Ophthalmology Retina was an extension of Ophthalmology, the academy's flagship journal.
Editor-in-chief of Ophthalmology Retina Dr Andrew Schachat said a devoted retina journal provided subspecialists with cutting-edge research and just-in-time insights to better serve patients.
Dr Schachat was editor-in-chief of Ophthalmology from 2003 to 2012.
Ophthalmology Retina is published by Elsevier. Six issues will be published in 2017 at two-monthly intervals. Twelve issues will be published monthly starting January 2018.
The inaugural issue of Ophthalmology Retina is now available in print and online. Subscriptions are available to both members and non-members of the academy. For details of subscription rates and the publication schedule, visit the Elsevier website.
Filed in category:
Uncategorised