Read time:

1:30min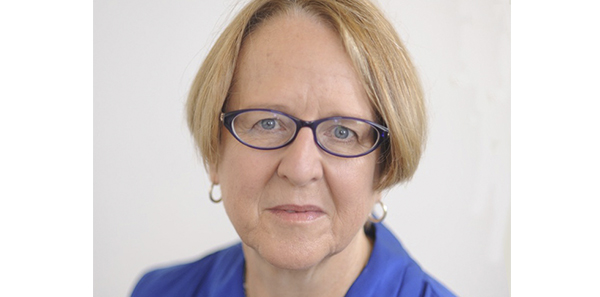 OCANZ executive officer Sian Lewis
______________________________
By Helen Carter
Journalist
New accreditation standards for optometry programs will take effect from today, 1 January 2017, and allow greater flexibility in the ways compliance with the standards can be demonstrated.
The Optometry Council of Australia and New Zealand (OCANZ) last year released new Accreditation Standards and Evidence Guide for Entry-Level Optometry Programs, after approval from the Optometry Board of Australia (OBA).
All OCANZ-accredited entry-level programs of study will now be assessed against the new standards.
The standards comprise five domains: public safety; academic governance and quality assurance; program of study including design, delivery, and resources; the student experience; and assessment.
A 'standard statement' conveys the key purpose of each domain, and each statement is supported by criteria and guidelines which set out what is expected of an OCANZ-accredited program to meet each standard statement.
OCANZ executive officer Sian Lewis said the new standards were more flexible and focused on outcomes for graduates than on structures or ways and means of course delivery.
'Previously we specified what prior knowledge of maths and chemistry was required for entry to the program,' she said. 'Now, we still require "admission requirements which are robust, equitable and transparent" but do not specify in detail what entry criteria are required. Each university must set its own admission requirements and demonstrate how it meets the standards.'
Filed in category:
Uncategorised