Read time:

1:30min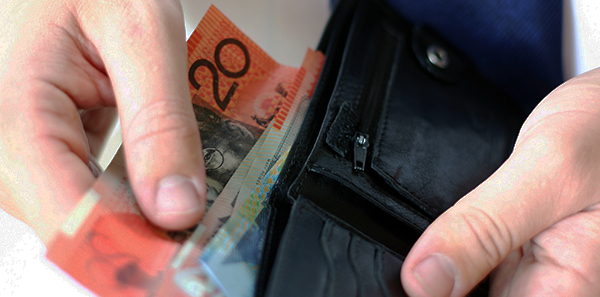 By Rhiannon Riches
Assistant Editor
Optometry is among eight health professions to have their registration fees frozen by their respective national boards.
Optometry Board of Australia announced in a media release on 15 September that the registration fee for 2017-2018 had been frozen at $300. The OBA fee had been steadily decreasing since national registration was introduced.
OBA registration fees
2017-2018: $300
2016-2017: $300
2015-2016: $325
2014-2015: $365
2013-2014: $395
2012-2013: $415
In most cases, the annual fees will apply from 15 September 2017.
The National Registration and Accreditation Scheme is funded by practitioners' registration fees. There were 5,343 registered optometrists as at 30 June 2017.
The Optometry Board of Australia is an entity separate from Optometry Australia.
Filed in category:
Uncategorised