Read time:

1:30min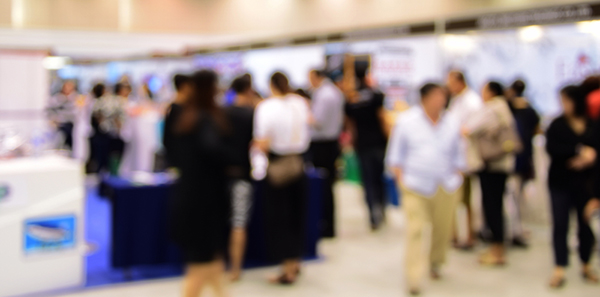 By Rhiannon Riches
Assistant Editor
An optometrist says her practice is still busy two years after switching from bulk-billing to private billing.
The New South Wales optometrist, who has asked that her name not be used, switched when the Australian Government introduced new legislation reducing the bulk-billing rebate for optometric consultations.
'We printed the information regarding the legislative change from the Optometry Australia website and displayed this in a stand on the front desk. It explained the changes and stated that we bulk-billed pensioners, students and children,' she said.
'We still have it on display. Fortunately, we can now claim directly for patients through Sunix and Medicare, whereas when we started it was more complex, which added greater confusion.
'Mostly the out of pocket difference was between $5 and $10, not too much for most patients. A few were not happy and only one walked out but I figured we wanted patients who appreciated the value of the services we provide.
'I trained my staff to emphasise that it is the government that has reduced the rebate and frozen it until 2018, and the freeze goes back to 2012.
'We repeat our explanation every now and then, and two years on we are still very busy,' she said.
This year the practice increased the out of pocket cost for patients by introducing the full schedule fee.
Tools to help make the switch
Optometry Australia Fee Calculator Tool
Filed in category:
Uncategorised