Read time:

1:30min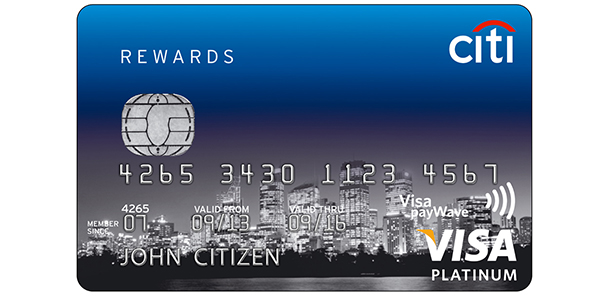 A PIN will replace a signature for most credit and debit card transactions industry-wide in Australia, from 1 August.
Optometric practice owners are advised to contact their terminal provider immediately to plan appropriately.
The move to phase out the signature as a form of verification on Australian credit and debit cards at the point of sale and replace it with a PIN will occur over a short transition period from 1 August, as point-of-sale terminals migrate to new software.
Cardholders will need to know their PIN by 1 August, as they could make a transaction at an upgraded PIN-only terminal at a retailer or service provider at any time from that date.
The change will gradually affect all of Australia's 800,000 merchant payment terminals as they undergo a software update to no longer accept signature as the main form of card authorisation. For most, these costs will be covered by the terminal provider.
As part of strengthening payment security across Australia, a national campaign, 'Ditch your pen for a PIN', is underway to encourage quicker and safer payment.
A website www.pinwise.com.au/merchant.html contains further information and answers to frequently asked questions.
For example, what happens if a customer or patient forgets their PIN?
The website advises that merchants should offer to allow the customer to complete the purchase with a different payment method, using a different card, cash or cheque if applicable.
Will PINs be used to make card transactions through the internet or over the telephone?
The PINwise website says they will not. The PIN is applicable only when a customer is physically present at the point of sale during the purchase or transaction. Remote transactions, which are not 'in person', should not request a cardholder's PIN. The pin should remain confidential and known only to the card-holder.
Optometry Australia's membership benefits and website co-ordinator John Karis says patients without a PIN have a couple of options.
'They can contact their card provider, which will assist with setting up a PIN over the phone, and they can still make payments over the phone,' he said.
'In addition to the upgraded PIN-only option on a merchant terminal, there is another option called MOTO (mail order/telephone order), which essentially means the merchant enters in all criteria except the PIN.
'This system has been operating for some time and is set up by arrangement with the merchant's bank,' Mr Karis said.
Contact your financial institution for more information or visit www.pinwise.com.au/merchant.html.
Filed in category:
Uncategorised