Read time:

1:30min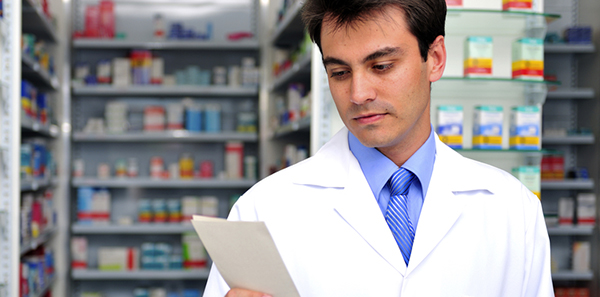 By Rhiannon Riches
Assistant Editor
Innovative medications will be available in Australia up to two years sooner than they are currently, under changes to the regulation of medicines and medical services.
Health Minister Sussan Ley announced on 15 September that the government had accepted the majority of the recommendations of the Review of Medicines and Medical Devices Regulation.
She said bringing medicines onto the Australian market more quickly would be achieved, in part, by greater use of assessment of medicines by comparable overseas regulators like the FDA in America, and the European Medicines Agency.
The review highlighted that patients in Australia have to wait up to 15 months longer than in America or Europe to access some breakthrough medicines. The reforms are aimed at reducing the delay.
Ms Ley said the reforms struck the right balance between consumer protection and reducing red tape for companies importing or manufacturing new medicines, medical devices or complementary medicines.
She said they would enable the Therapeutic Goods Administration (TGA) to more efficiently manage 60,000 notifications and approvals annually for patient specific access to unapproved products.
The reforms will be progressively rolled out by the TGA over the next 18 to 24 months, with new regulatory pathways for some medicines in place within 12 months.
According to the Minister for Health, the Coalition has added about $4.5 billion worth of new medicines to the Pharmaceutical Benefits Scheme since coming to government.
Filed in category:
Uncategorised