Read time:

1:30min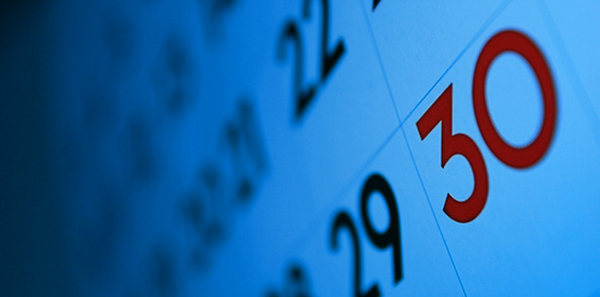 New standards for optometrists making an initial application for general registration with the Optometry Board of Australia will apply from 1 December 2014.
The changes apply to optometrists who will graduate this year and all future overseas applicants.
Changes also apply to optometrists renewing registration.
Qualification for general registration for initial applications will now include eligibility for endorsement for scheduled medicines.
This registration standard applies only to initial applications for general registration from 1 December 2014.  The standard does not apply to those optometrists registered previously and renewing their registration in October and November.
Optometry Australia professional services manager Jared Slater said that changes to registration mirrored the profession's scope.
'The new general registration standard for initial applicants reflects the role of optometrists as full-scope primary eye-care practitioners with the qualifications to prescribe for many acute and chronic eye diseases,' he said.
'Currently, 37 per cent of the profession are endorsed to prescribe and with new optometry graduates holding this qualification on graduation, optometrists with the ability to prescribe could soon outnumber those without.
'It should be noted that optometrists who do not hold a prescribing qualification are not impacted on how they choose to practise the profession,' Mr Slater said.
Optometrists who hold general registration with the OBA at 1 December 2014 but who are not qualified for a scheduled medicines endorsement will remain in general registration.
They will have a notation placed on the register to indicate they are not qualified to prescribe scheduled medicines following renewal this year. The notation will state:
The optometrist is not qualified for endorsement for scheduled medicines and is not able to prescribe Schedule 4 medicines for the treatment of conditions of the eye.
The notation can be removed on the successful completion of an approved program of postgraduate study in ocular therapeutics.
Optometry Australia continues to support all members in their professional practice regardless of whether they choose to pursue a qualification for a scheduled medicines endorsement.
Records indicate that the profession is becoming increasingly therapeutically qualified and is likely to become predominantly so in a short time.
Optometry Board of Australia statistics demonstrate that the number of endorsed optometry practitioners is increasing year on year by about 237 (Tables 3, 4 and 5—Page 4).
Optometrists who wish to become endorsed to prescribe now have the option to complete the ocular therapeutics training program either online or face-to-face, which provides them with greater flexibility.
The new standards for general registration coming into effect from 1 December will also affect overseas practitioners.
This means overseas trained optometrists will be able to apply for limited registration for postgraduate training or supervised practice to complete the necessary assessment or postgraduate qualifications in ocular therapeutics prior to being eligible for general registration.
The OBA stipulates that the terms of the limited registration for postgraduate training or supervised practice will be notated on the public register of optometrists and any practice outside those terms is prohibited.
Those granted limited registration will also be regularly reviewed to ensure completion of postgraduate training.
The applicant is able to apply for general registration with the OBA on successful completion of the clinical Competency in Optometry Examination (COE).
NEXT ISSUE
What to do if you want to upskill
Information about courses
Visit the OBA website
Filed in category:
Uncategorised