Read time:

1:30min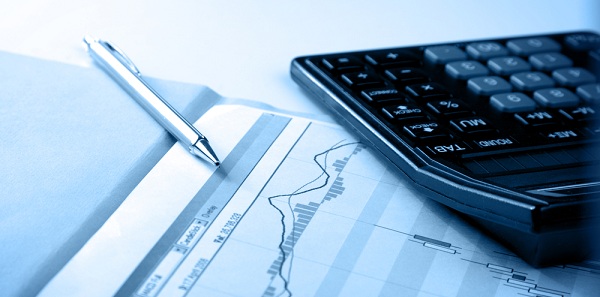 Novartis has revealed that the results of an economic study show that four major eye diseases – diabetic retinopathy, wet age-related macular degeneration (wet AMD), cataract and glaucoma – is costing the Australian economy $1.6 billion per annum.
The study also showed that blindness is estimated to result in annual economic costs exceeding $337 million.
The pharmaceutical company presented the results of the study analysing the economic impact of blindness and the four major eye diseases on the healthcare system in Australia at the World Diabetes Congress in Melbourne on 3 December.
Deloitte Access Economics conducted the study.
President of International Diabetes Federation, Sir Michael Hirst, said the results showed that by investing in cost-effective interventions, vision loss can be avoided.
'Very simple measures, which already exist, such as screening for diabetic retinopathy can greatly reduce the economic burden of this eye disease,' he said.
Jason Smith, managing director at Novartis Australia, said Lucentis has shown to be a cost-effective intervention for preventing blindness associated with wet AMD.
'Lucentis was listed on the Pharmaceutical Benefits Scheme (PBS) in 2007 for wet AMD. Lucentis also received approval from the TGA in 2011 for diabetic macular oedema and retinal vein occlusion.'
'Investing in cost-effective interventions will lead to a healthier population, which could result in improvement in the wellbeing to patients; reduced healthcare expenditure and therefore a more sustainable healthcare budget; larger tax-paying workforce that has lower productivity losses and a longer working life; and a decrease in the costs and burden to informal care givers,' Mr Smith said.
Filed in category:
Uncategorised