Read time:

1:30min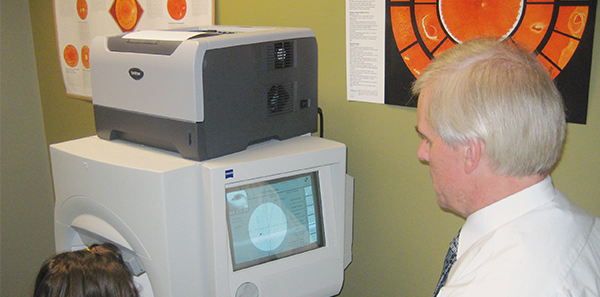 Canberra optometrist Dr Mark Feltham is the new chairman of the Optometry Council of Australia and New Zealand (OCANZ).
Dr Feltham replaces Associate Professor Daryl Guest, who stepped down as OCANZ chairman after serving more than seven years in the position.
Dr Feltham was elected to the OCANZ Board in February 2013 and took over as the new chair on Thursday, 5 December, at the council's board meeting.
In his former roles as president of the council of Optometry Registration Authorities and the ACT Optometrists Registration Board, he was involved in the registration of optometrists.
Professor Guest, clinic director at the University of Melbourne EyeCare, said: 'The organisation has changed dramatically in the last few years and it needs a new chairperson.'
'The adage is that you only get out of something what you put in,' Professor Guest wrote in the OCANZ 2012-2013 annual report. 'In the case of OCANZ, I have gained so much from my time with OCANZ, I fear [it is] more than what I put in.'
Professor Guest said that OCANZ increasingly saw the importance of engaging with its stakeholders and had been going through a significant restructure. 'The governance structure has moved from a representative board to a skill-based board,' he wrote. 'An important step along this journey has been the appointment of board members with skills outside the profession. Joanne Butterworth-Gray and Darryn Carlile bring experience in corporate governance and business financial principles to the board.'
Ms Butterworth-Gray is the community member appointed for a three-year term and Mr Carlile has been appointed for a two-year term for his knowledge, skill and experience in finance.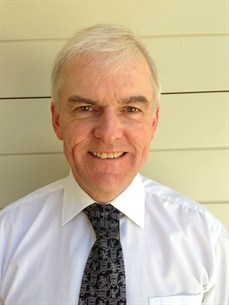 Dr Mark Feltham
Peter Grimmer was reappointed as a board member for a two-year term and Associate Professor Peter Hendicott will return for a three-year term.
Others who remain on the board of directors are Mitchell Anjou, Associate Professor Robert Jacobs, John McLennan and Helen Robbins.
OCANZ maintained a strong financial position in 2012-2013 with a retained surplus of $716,106.
A surplus of $77,389 from ordinary activities reflected an increase in examination fee income and accreditation income for the accreditation of two new schools without commensurate expenditure.
Total revenue increased by 19 per cent to $668,609 and total expenditure rose by four per cent to $591,220.
Filed in category:
Uncategorised