Read time:

1:30min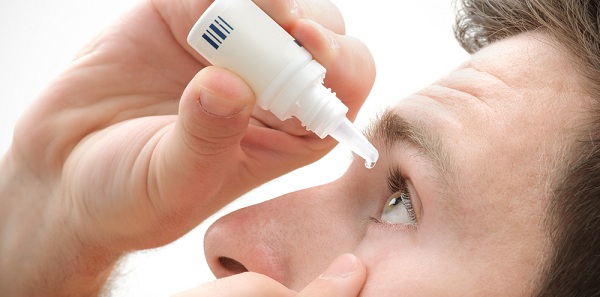 By Helen Carter
An Optometry Australia submission to the Pharmaceutical Benefits Advisory Committee seeks PBS subsidisation for schedule 4 anti-glaucoma medications if treatment is initiated by an optometrist whose registration is endorsed to use scheduled medicines.
Currently, patients can access the medications through the Pharmaceutical Benefits Scheme if they consult a medical doctor and have their care managed by a medical doctor, typically an ophthalmologist, or an ophthalmologist and optometrist working in shared-care arrangements.
Patients cannot access these medications through the PBS if treatment is initiated solely by an optometrist, which can provide a financial barrier to the patient.
Optometry Australia says the amendment to the Optometric PBS, if approved, would lead to enhanced, affordable access to anti-glaucoma medications for patients in a safe way, aligned with the Optometry Board of Australia's revised guidelines for scheduled medicines.
The submission is listed to be heard by the PBAC in March 2015.
The amendment to conditions under which optometric prescribing of 15 anti-glaucoma medicines under the PBS is permitted seeks to enable optometry patients to access anti-glaucoma medications through the PBS without the requirement for the prescribing optometrist to be working in formally documented shared-care arrangements with an ophthalmologist.
It supports optometrists to make an initial diagnosis of chronic glaucoma and to initiate treatment with the medicines, provided that a referral for ophthalmological assessment to confirm the diagnosis and advice on ongoing management is provided to the patient within four months.
The amendment is in line with recent regulatory changes made by the OBA. Amended guidelines in December 2014 enable registered therapeutically endorsed optometrists to diagnose and initiate treatment for chronic glaucoma, provided they give the patient a referral within four months for ophthalmological assessment after making an initial diagnosis and initiating treatment.
The changes confirm that there is no longer a requirement for an optometrist to work in shared-care arrangements with an ophthalmologist in order to initiate treatment and prescribe anti-glaucoma medications.
In line with the new OBA advice, the submission recommends that the requirement for optometrists to follow PBS Guidelines for shared care of glaucoma patients be removed, along with the guidelines.
Financial impact
Optometry Australia said it expected any financial impact on the PBS of this amendment would be minimal although there might be a small increase in prescriptions for anti-glaucoma medications.
However, the change would improve access to treatment for some patients, such as those in regional and remote areas whose access to an ophthalmologist may be limited. Benefits to longer-term patient health outcomes and reduced need for surgery would yield savings to government.
Filed in category:
Uncategorised