Read time:

1:30min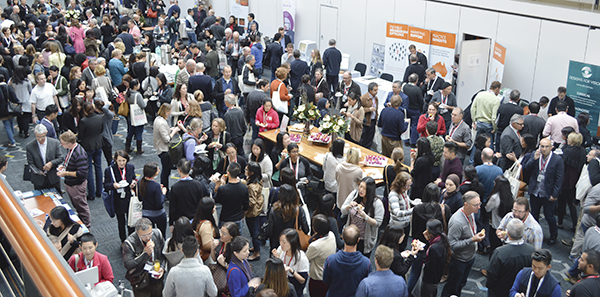 Super Sunday in Sydney: optometrists flocked in May to the fast-paced program of end-to-end lectures
______________________________
By Helen Carter
A full house of 504 delegates and 12 exhibitors attended a successful day of lectures at Super Sunday on 24 May in Sydney.
CEO of Optometry NSW/ACT Andrew McKinnon said their comments were excellent.
'Delegates are really warming to the non-stop one-day format,' he said. 'Exhibitors too like it because they get continual exposure throughout the day, rather than just three times at major breaks.
'Our speaker list was very well received, illustrated by the fact that at 5:15 on a Sunday afternoon the main lecture room was still almost full.'
Up to 30 CPD points were available at Sunday's event, held at Australian Technology Park, Redfern.
A further 18 points were available at workshops on accommodation and binocular vision, and interpreting OCT held on Saturday at the University of New South Wales School of Optometry and Vision Science and Centre for Eye Health.
Of the 48 CPD points, 42 were therapeutic.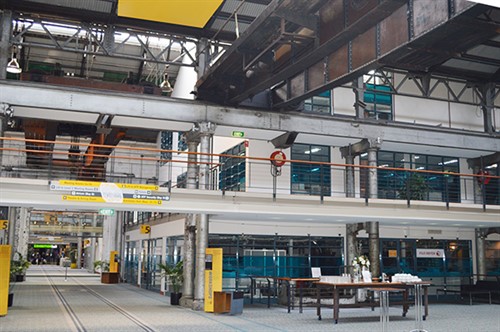 Super Sunday is held at Australian Technology Park, the home of the heritage-listed Eveleigh Railway Workshops.
Filed in category:
Uncategorised