Read time:

1:30min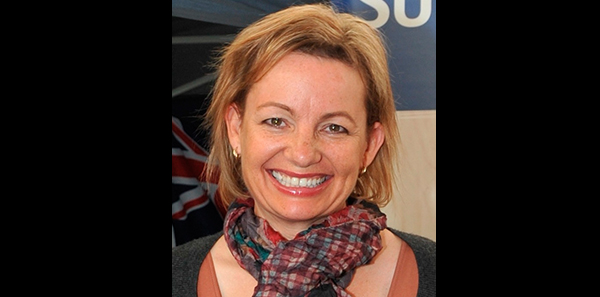 Sussan Ley, Federal Minister for Health and Sport
______________________________
Sussan Ley has been promoted to the joint responsibilities of Health and Sport, in Prime Minister Tony Abbott's reallocation of Cabinet portfolios. Former Health Minister Peter Dutton has moved to the role of Immigration Minister.
Ms Ley was previously the Assistant Minister for Education.
She sought Liberal Party pre-selection for the Federal seat of Farrer in 2001 and won the seat. Re-elected in 2004, she was offered the added responsibility of Parliamentary Secretary for Children and Youth Affairs, then Agriculture, Fisheries and Forestry in 2006.
Shadow portfolios for Housing and Women followed in 2007, Justice and Customs /Assistant Treasurer (2008 -2009) then Childcare, Early Childhood Learning and Employment Participation (2010-2013).
On the election of the Abbott Government in September 2013, Ms Ley was appointed Assistant Minister for Education, allowing her to continue working with the childcare sector and developing early childhood education.
Before entering Federal Parliament, Ms Ley had gained a Bachelor of Economics, a Master of Taxation Law and a Master of Accounting.
She was born in Nigeria to British parents and spent her early childhood in the United Arab Emirates, before migrating to Australia at the age of 13 years with her parents and brother.
Ms Ley holds a current Commercial Pilot's Licence. Her early interest in flying led to work as an air traffic controller with Sydney and Melbourne Airports, and aerial stock-mustering in outback New South Wales and Queensland.
Optometry Australia CEO Genevieve Quilty said the organisation was delighted to welcome Ms Ley to the portfolio and looked forward to working with her. 'We will send a letter to her today with our Budget submission,' she said.
Filed in category:
Uncategorised