Read time:

1:30min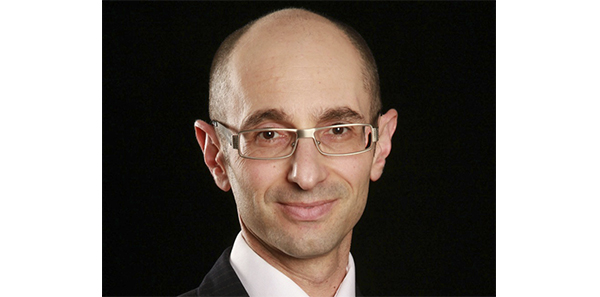 Daniel Tracton
______________________________
By Rhiannon Riches
Assistant Editor
Sydney optometrist Daniel Tracton was interviewed on the Macquarie Radio Network during Halloween about the dangers of novelty contact lenses.
Mr Tracton's role as a media spokesman for the profession resulted from his signing up with Optometry Australia's new media spokespeople register, an initiative established to drive consumer media interest in eye health.
Optometry Australia's marketing team, led by national brand and corporate relations manager Kerry I'Anson, instigated the register.
'Over the past 18 months, Optometry Australia has increased its focus on generating media stories about the role of the optometrist, general eye health and policy issues relating to the sector,' Ms I'Anson said.
'In calendar 2015, we have generated well over 600 pieces of editorial coverage nationally via print, online and broadcast media.'
In October, Optometry Australia put out a call to its members for media stories or members who were comfortable acting as media spokespeople.
'We were contacted by several members and have now started to draw on their specific expertise when relevant media opportunities arise,' Ms I'Anson said.
'Just prior to Halloween, we called on member Daniel Tracton to comment about the danger of novelty contact lenses to the Macquarie Radio Network, which owns popular Sydney stations 2BG and 2CH. His comments were broadcast and syndicated via prime time breakfast news.'
Optometry Australia will continue to seek such opportunities within mainstream consumer media, raising awareness for community eye health and the need for regular visits to an optometrist.
If members have particular stories or case studies that they feel could have consumer media appeal, including for newspaper, magazine, radio and television, they are encouraged to contact media@optometry.org.au.
'We are seeking to build a bank of story ideas from real life examples that raise the profile of optometry and in some cases, individual optometrists and practices,' Ms I'Anson said.
Filed in category:
Uncategorised