Read time:

1:30min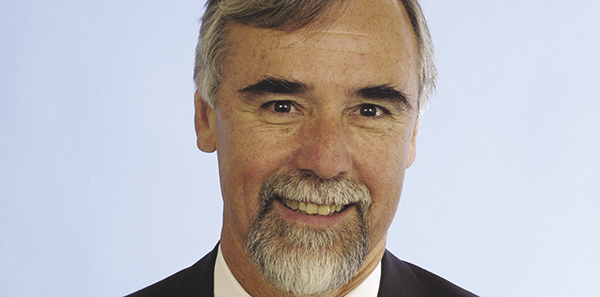 Professor Emeritus Leon Garner
______________________________
By Rhiannon Riches
Assistant Editor
Foundation Professor of Optometry at the University of Auckland Leon Garner has died aged 75 years.
He studied engineering and then land surveying before applying for optometry at the University of Melbourne.
He graduated in 1964 in a class that included the late Professor Brien Holden, who suggested that Leon Garner travel to London, where he embarked on further studies in the Department of Optometry at the City University, completing his PhD in 1970.
He returned to Melbourne to take up his first academic post at the University of Melbourne, which he held for five years, followed by six months at the University of Waterloo in Canada.
Professor Garner was then appointed a senior lecturer at the Queensland Institute of Technology's optometry diploma course. He became involved in a bid to upgrade the course to a degree, in line with other Australian university optometry courses, and which was ultimately successful.
After two years of pushing for major change at QIT, Professor Garner relocated to New Zealand where he was appointed as senior lecturer in optometry at the University of Auckland.
Much like QIT, Auckland offered a diploma course and the profession had started to agitate for it to be upgraded to a degree. Their efforts were rewarded in 1982 when the degree course was approved and a School of Optometry was established. Professor Garner was appointed the inaugural head of the school, a position he held for 18 years.
Professor Barry Cole published a profile on Leon Garner the 'quiet achiever' in Clinical and Experimental Optometry in 2003.
Filed in category:
Uncategorised