Read time:

1:30min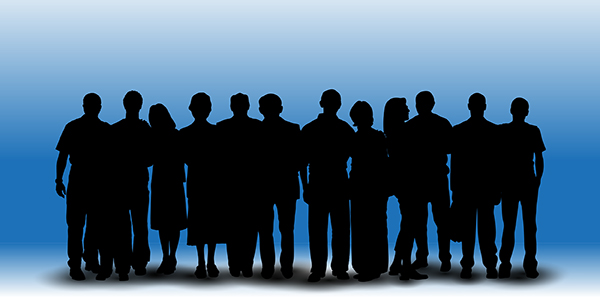 HealthWorkforce Australia has found a 'perceived' maldistribution in the existing workforce position of optometrists.
HWA's independent review of the optometric workforce is shared in its report Optometrists in Focus, released in March as part of its 'Australia's Health Workforce Series'.
HWA's assessment of a maldistributed optometric workforce sits midway on its sliding scale of perceived excess supply and shortage. 'The reasons behind this rating reflect difficulties in recruiting to rural and regional areas, and to special interest areas,' the report states.
HealthWorkforce Australia noted a lack of quantitative evidence to determine whether the optometric workforce is balanced with supply matching demand, and instead used alternative 'partial measures'.
These measures included assessment by key stakeholders, including optometry's peak association and employers; patient waiting times, as a measure of access to a health professional; and vacancy rates.
HWA also used data accrued from the Australian Health Practitioner Regulation Agency, the Australian Bureau of Statistics, and the Department of Education.
The Optometrists in Focus report found that the optometric workforce has experienced substantial growth over the past 15 years, and is predominantly located in major cities and eastern states. It reported geographic distribution is consistent with most of the selected workforces in the series, including dentistry, nursing and midwifery.
Age and working hours differed noticeably for male and female optometrists; with women having a younger age profile and working fewer hours. According to the report: 'Greater numbers of females now entering the workforce and working fewer hours may result in … a need to focus on flexible work practices.'
The report stated that the existing workforce position information obtained by HWA is consistent with the Department of Employment research.
Optometrists Association national policy manager Skye Cappuccio said that the HWA report was a valuable consideration of available data on the current workforce.
'It provides a snapshot of the current situation but doesn't consider the likely future workforce supply and service demand balance. With ongoing increases in the number entering the profession and a relatively young average age of the profession, this is something we need to consider,' she said.
The report acknowledged that the association has highlighted 'the ability to offer optometry services to regional communities as a concern, along with the lack of a national program specifically addressing workforce distribution.'
Ms Cappuccio said the optometry supply and demand projections being undertaken by Monash University for the association would be important to better understand likely future scenarios. This work is in its final stages.
The report noted that the labour market rating for optometry at April 2013 was 'shortage' and optometrists are currently included on the skilled occupation list and the consolidated sponsored occupation list.
HWA's 'Australia's Health Workforce Series' is its first step in workforce planning to achieve its goal of building a sustainable health workforce, and confront the challenges of an ageing population and an ageing health workforce.
Filed in category:
Uncategorised