Raising awareness with Australians
The Good vision for life flagship consumer awareness campaign launched in September 2016. Its goals are to:
 motivate Australians to want to learn more about their eye health and the important role that optometrists play in preventative eye health
 motivate Australians to make regular eye examinations part of their health regime
 motivate Australians to book an appointment with an optometrist today
Our annual consumer survey conducted in June 2018 revealed that the campaign had influenced more than 2.3 million Australians to make an appointment with an optometrist since launch.
To learn more, contact Trinity Scarf in the national office.
You might be interested in
Blepharitis and neck problems are common causes of phantom foreign bodies in the eye, TLC will hear.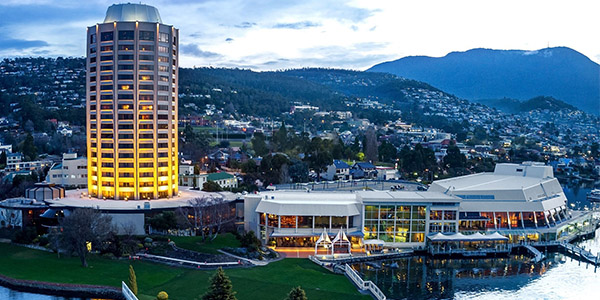 View
Optometrist Dean Milner has been training remote area primary health care workers to use retinal cameras in patients with diabetes.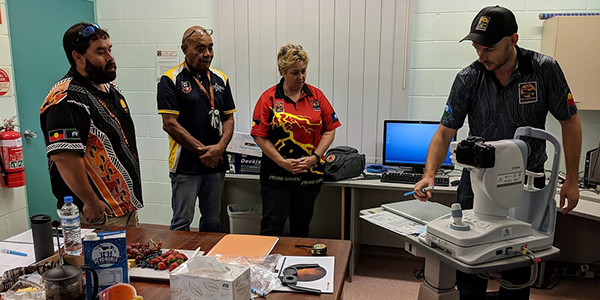 View
Latest data from CooperVision's myopia control contact lens study will be presented at two Australian optometry conferences.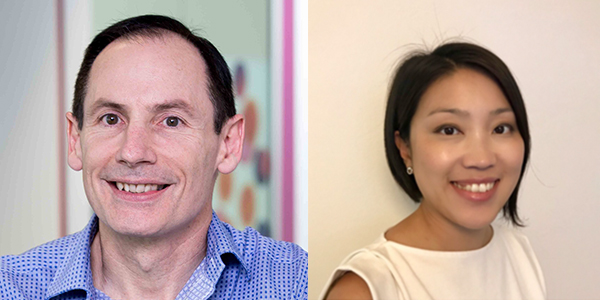 View