Member benefits for students
Optometry students are the future of our profession. At Optometry Australia we will foster your career and enable you to reach your full potential.
We are also looking ahead, to ensure a thriving optometry profession where your career is sustainable, fulfilling and rewarding.
Student membership is free and has many benefits including:
Advice on employment options, including understanding and negotiating your first job or contract.
Step-by-step guidance on how to register with AHPRA or obtain a Medicare and PBS provider number.
A thriving jobs board, giving you access to the largest and most diverse range of employment opportunities across Australia, plus face-to-face access to a range of potential employers.
Everyday access to our member hotline for support and guidance across all aspects of the profession – from Medicare billing to handling complaints to challenging clinical cases.
Access to all online resources and information including clinical guidelines, practice information and much more.
Excellent networking opportunities with peers and future colleagues as well as heavily discounted rates on registration costs for conferences with international speakers.
Save up to thousands of dollars on cars, travel, lifestyle and home products with our member advantage program.
Opportunities to join a national pre-career community and contribute to the future direction of your profession.
Complimentary professional indemnity insurance cover for final year students under our premium policy.
You might be interested in
Optometrist Professor Craig Woods has received an international award acknowledging more than three decades delivering contact lens education.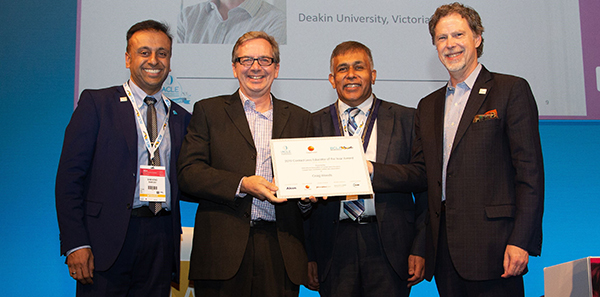 View
The Federal Government has confirmed a 1.6 per cent increase for optometry items on the MBS from July.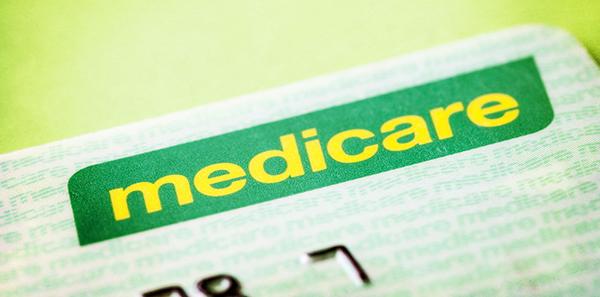 View
Optometry Australia is looking for members to participate in advisory and special interest groups.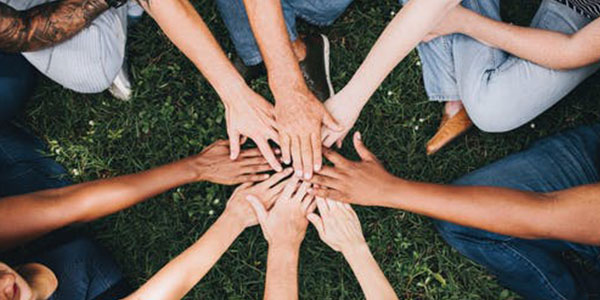 View