Read time:

1:30min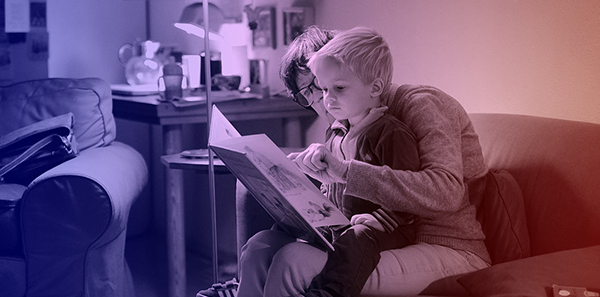 By Natanael Bloch
Acting Communications Manager
In the lead up to the 2019 Federal Election, several hundred members of Optometry Australia made their thoughts very clear through a concerted and sustained campaign that has seen over 4,000 pieces of communication delivered to sitting federal parliamentarians.
The campaign was designed to support Optometry Australia's key election policy priorities, calling on the next Government to support our vision for a sustainable and effective eye care system accessible to all Australians.
It delivered a clear and consistent message: 'optometry matters!' eliciting positive acknowledgement from the Federal Coalition, Australian Labor Party and the Australian Greens.
Optometry Australia's President, Darrell Baker, said that he was pleased with policy announcements from the three major political parties.
"We have welcomed the Coalition and Australian Labor Party bipartisan recommitment to both lifting the freeze on optometry rebates from 1 July 2019 and responding to the recommendations of the Medicare Benefits Schedule Review Taskforce. We also welcome the Australian Labor Party's commitment to appointing Australia's first dedicated Commonwealth Chief Allied Health Officer if elected.
"We were further pleased to see the Australian Greens campaigning hard on preventative health, including responding individually to member communications with support for comprehensive eye examinations, particularly for children.
Darrell has warmly thanked all members for their involvement in Optometry Australia's election campaign.
"By using the One Click Politics tool, members did a fantastic job in making their voices heard – loud and clear – in Canberra."
Darrell complemented this effort with a letter to each of the candidates contesting the election and has received more than 55 personalised responses, many praising optometrists and the role that optometry plays in the health of Australians.
"This has further highlighted to me the campaign's impact and the broad, cross party support for improved eye health outcomes for all Australians. None of this would have been possible without the tremendous support and involvement of our members."
With three more days before the election, there is still time to get involved. Don't delay, let your local federal parliamentarians know of the contribution optometry makes to your communities and optometrists' mission to meet the changing needs of our population by embracing a rapidly advancing clinical, technological and communications landscape."
Filed in category:
Advocacy & government
,
General news
,
National & State initiatives
Tagged as:
Advocacy & government
,
Leadership
,
Stakeholders & partners