Read time:

1:30min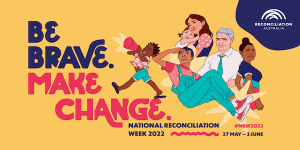 This National Reconciliation Week (Friday 27 May to Friday 3 June), we learn about our shared histories, cultures, and achievements, and explore how each of us can contribute to achieving reconciliation in Australia.
National Reconciliation Week commemorates two significant milestones in the reconciliation journey – the successful 1967 referendum, and the High Court Mabo decision respectively.
This year's theme is 'Be Brave. Make Change'.
According to Reconciliation Australia, the theme is 'a challenge to us all to Be Brave and tackle the unfinished business of reconciliation so we can Make Change for all. This year we are asking everyone to make change beginning with brave actions in their daily lives – where they live, work, play and socialise.'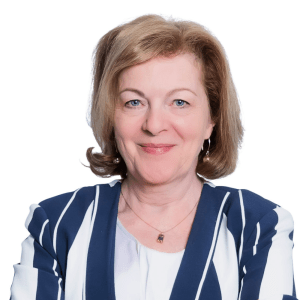 Optometry Australia CEO Lyn Brodie said, 'We encourage our members to consider what brave actions they can take this National Reconciliation Week to make change, and help progress the reconciliation movement.
'Optometry Australia has a deep respect for the achievements and contributions of Aboriginal and Torres Strait Islander peoples.
'With the guidance and support of our Aboriginal and Torres Strait Islander Advisory Group, we are committed to continuing to seek opportunities to progress reconciliation within our organisation and across the profession.'
Get involved in National Reconciliation Week
This National Reconciliation Week, we encourage members to:
Attend National Reconciliation Week events happening across the country.
Download and share posters and digital resources from Reconciliation Australia to use in your practice or personal life.
Express your interest in joining our 2022 Aboriginal and Torres Strait Islander eye health Advisory Group for a new two-year term.
Visit our webpage on culturally responsive practice.
Support your local Aboriginal and Torres Strait Islander community.
To find out more about National Reconciliation Week 2022, visit Reconciliation Australia's website here.

Filed in category:
General news
Tagged as:
Indigenous eye health