Read time:

1:30min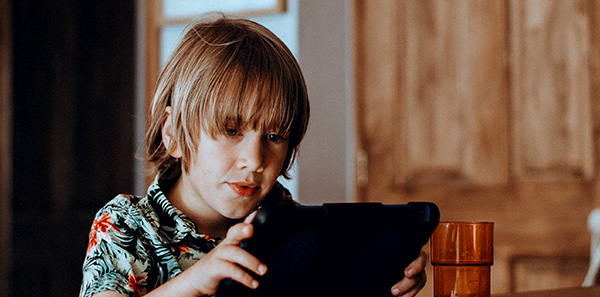 By Helen Carter
Journalist
Optometry Australia is working with experts to develop guidance for members on use of blue light blocking lenses for spectacles.
Updated information will be provided to members following a review of literature in the field and will aim to help clarify the complicated area of use of blue light blocking lenses for retinal protection, visual comfort and for minimising impact on sleep.
Optometry Australia's Chief Clinical Officer, optometrist Luke Arundel said inquiries were increasing from members, the public and media about blue light lenses.
In response, the association is working with experts in the field to review the latest evidence available to provide guidance for members and the public.
'We'll be addressing any blanket recommendation for the use of these lenses in the general population and we will also be looking at their use in people at risk of age-related macular degeneration,' Mr Arundel said.
He said levels of blue light being emitted from screens were very low compared with the amount of blue light we get from the sun, so, at this stage it appears that 'we don't need to worry about computers or phones 'frying' our retina.'
'Anyone suffering from digital eyestrain, however, should have a comprehensive eye examination with an optometrist to first rule out common problems such as needing prescription lenses, binocular vision issues or dry eye,' Mr Arundel said.
'We also suggest taking regular breaks when using screen-based devices to rest the muscles in the eyes and considering use of app-based filters to dim screens and lower blue light at night, along with avoiding screen use for an hour before bed.'
This weekend Optometry Western Australia will also host a lecture at WAVE entitled 'Clearing the fog on blue light' by director of Professional Services for Essilor Australia and New Zealand, Tim Thurn. He will update members on recent research on the use of lenses for blue light protection.
______________________________
Filed in category:
Guidelines & practice notes
Tagged as:
Clinical practice guides
,
Digital device impact