Read time:

1:30min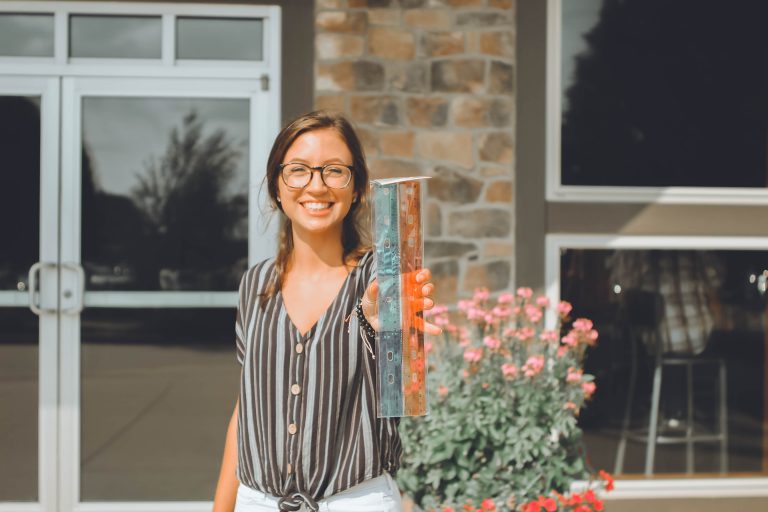 By Helen Carter
Journalist
More than half of the population or over 13 million Australians have a long-term vision disorder and females are more likely to be affected than males, according to a new report on eye health.
The report revealed that 59 per cent of females had a long-term vision disorder compared with 51 per cent of males in 2017-2018, and more than 13 million Australians or 55 per cent of the population had one or more long-term eye conditions.
Females aged 15 to 44 in particular had a much higher incidence than their male counterparts of the same age.
The Australian Institute of Health and Welfare's Eye Health web report, dated August 30, 2019, reveals the latest data and trends on vision impairment and blindness in Australia.
It shows that the prevalence of hyperopia and myopia are both increasing. Hyperopia rose from 25 to 28 per cent and myopia from 22 to 25 per cent in the ten years from 2007-2008 to 2017-2018.
The information is based on reported data from the Australian Bureau of Statistics 2017-2018 National Health Survey. Other interesting statistics include that:
7.2 million people have hyperopia (long-sightedness)
6.3 million have myopia (short-sightedness)
1.4 million have astigmatism (blurred vision)
687,200 have presbyopia (farsightedness)
548,600 have colour blindness
410,800 or 1.7 per cent of the population have cataract
236,600 or one per cent of the population have macular degeneration
131,500 have partial or complete blindness
Indigenous Australians have three times the prevalence of bilateral vision impairment and blindness than non-Indigenous Australians
Long-term eye conditions are closely associated with increasing age so affect 93 per cent of people aged 55 and over compared with 12 per cent of those aged 14 and under.
 Optometrists' important role – 9.4 million Medicare claims for 7.2 million patients
The reports states: 'Optometrists play an important role in the primary care of eye health.
'Optometrists have access to specialist equipment and education to assist with the testing of visual acuity and diagnosis of visual impairment. Optometrists also serve as a referrer to ophthalmologists for specialist care.
'In 2017–2018, there were 9.4 million Medicare claims for optometrist consultations for 7.2 million patients.'
Nearly two per cent of GP consultations were for eye disorders.
Filed in category:
General news
,
Medicare & private billing
,
Workforce
Tagged as:
Medicare-MBS-PBS
,
Other eye diseases