Read time:

1:30min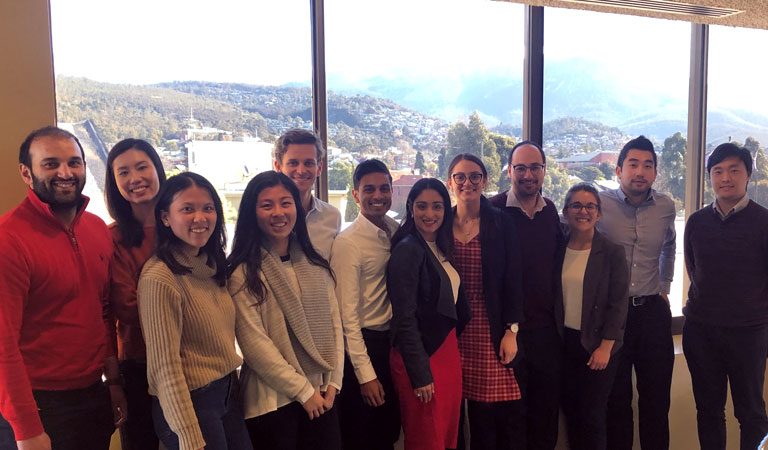 Early Career Optometrist (ECO) leaders from around Australia at the 2019 ECO Think Tank
By Helen Carter
Journalist
Early Career Optometrist (ECO) leaders from around Australia pooled their collective minds at the 2019 ECO Think Tank in Tasmania to discuss creating value, supporting optometrists and evolving strategic thinking.
ECO group representatives from each state gathered before TLC recently to hear about activities of each group and help plan the future of the profession.
It was the fourth think tank for early career optometrists who are defined as optometrists within their first 10 years of graduation.
Each state ECO group reported that they organise many CPD events with relevant topics for ECOs, cross-over events with other health professionals including pharmacists, social networking and social events.
ECO Tasmania co-chair and board member of Optometry Tasmania, Tori Halsey facilitated the event and Optometry Australia representatives attended including Optometry Australia National CEO Lyn Brodie, National President Darrell Baker, General Manager Policy Skye Cappuccio and Policy and Advocacy Manager Sarah Davies.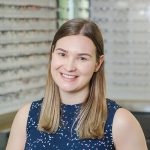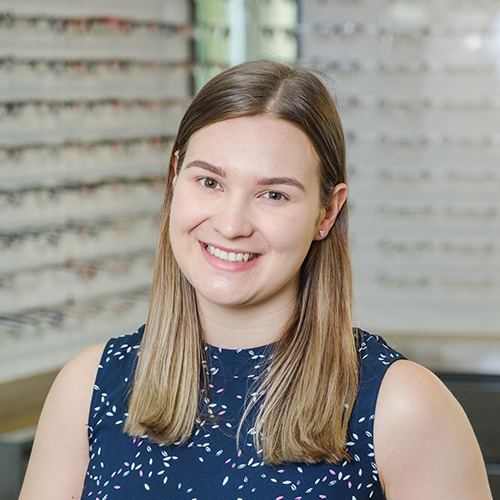 Think tank facilitator Tori Halsey
Mr Baker updated ECOs on the Optometry 2040 project, which he also spoke about at TLC19 following the ECO think tank.
'It's amazing to be in a group of young optometrists dedicated to supporting the professions' development,' he said. 'Ten years ago, this forum didn't exist and we are proud of everyone here for creating this platform which ensures we have our future leaders creating value, supporting optometrists, and evolving strategic thinking.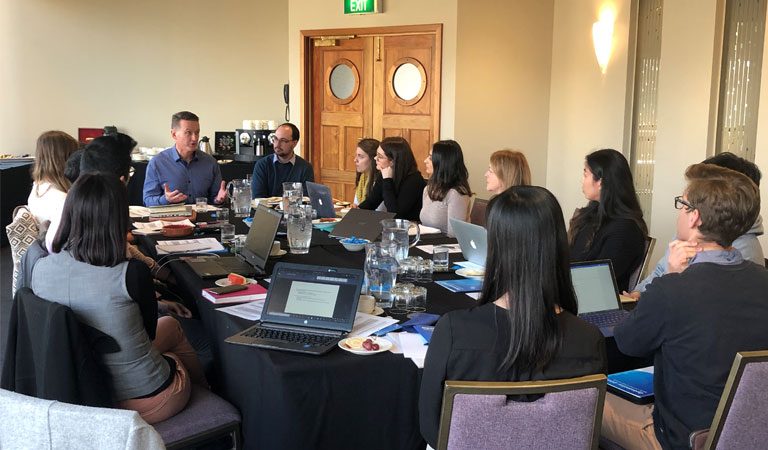 Optometry Australia National President Darrell Baker addresses ECOs
'Optometry Australia is dedicated to ensuring the profession is an exciting, rewarding, and progressive profession in the years and decades to come.'
Burnout a concern but Optometry Australia planning webinar and support
Burnout among ECOs was identified as one issue of concern by ECO Western Australia, ECO Victoria/South Australia (ECOV/SA) and ECO Tasmania, and other issues discussed included maldistribution of optometrists and over-supply of graduates.
ECO WA and ECOV/SA discussed surveys they had done of their members and highlighted that burnout – which may impact practitioners' mental health and job satisfaction – was identified as a key issue of concern in both cohorts.
Optometry Australia's Policy and Advocacy Manager Sarah Davies said Optometry Australia would investigate this further to try to provide assistance, and devote a webinar to negating burnout.
'We need to promote awareness, recognition and solutions for burnout and in response to the concerns raised by the 2019 Think Tank, Optometry Australia plans to run a national webinar for members on burnout including skills and tips on how to support both your colleagues and yourself,' she said.
'Each ECO group will also investigate appointing well-being officers to assist with emotional health and well-being of ECOs, and this is something Optometry Australia will support.
'ECOV/SA is also looking at hosting networking events and workshops to support emotional well-being and ECO Tasmania is looking closely at the issue including recognising symptoms of burnout and knowing how to address and seek support for conflict in the workplace.'
Jillian Campbell from ECOV/SA reported on a pilot program of peer mentorship to help ECOs who can sometimes become isolated behind the closed doors of the consultation room.
'ECO Victoria funded dinners in Ballarat and Wangaratta so local optometrists could welcome new practitioners to the area and help combat social and professional isolation in regional areas,' she said.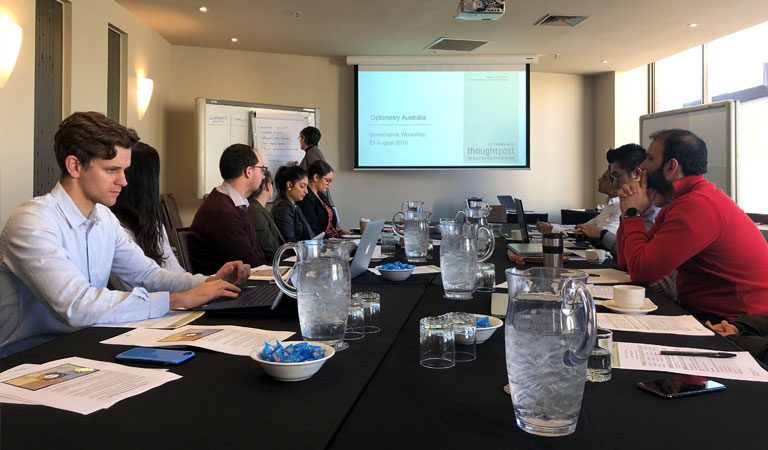 ECOs doing governance training with Sarah-Jane Walsh
Governance training
The ECO think tank was on the Thursday before TLC and on the Friday, ECOs took part in governance training, delivered by Thoughtpost Governance principal Sarah-Jane Walsh.
The full day workshop involved learning about roles and duties of boards, directors and management, conflicts of interest, strategic plans and role play.
Several ECO leaders who attended both the think tank and governance training session are also on Optometry Australia's state division boards including Tori Halsey, Tran Dang and Shazaan Khambiye (Tasmania) and Andrew Nguyen (WA.)
Other ECO leaders at the 2019 Think Tank were Luke Higgins and Stephanie Callisto from SA, Zenia Jaitley and Jillian Campbell from Victoria, Margaret Zhong and Jack Phu from NSW, Justine Chuang and James Fuss from Queensland and Kiran Sookroo from WA.
Ms Davies said the future of optometry was in great hands if these ECOs and their colleagues are to be the leaders of our profession.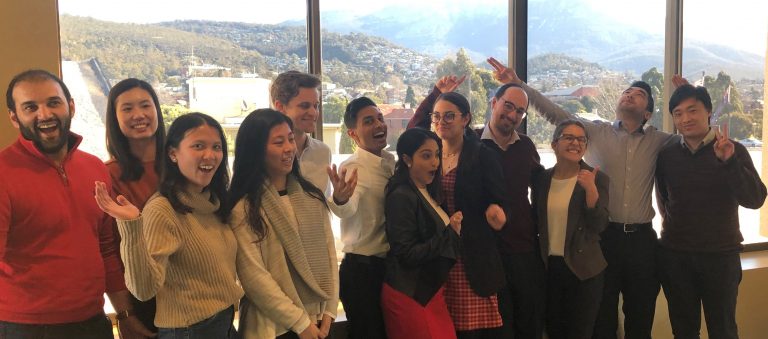 The ECOs having fun at the conclusion of the event
Filed in category:
CPD, conferences & events
,
ECOs & students
,
Members & member initiatives
Tagged as:
ECOs
,
Future
,
Leadership
,
Member services