Read time:

1:30min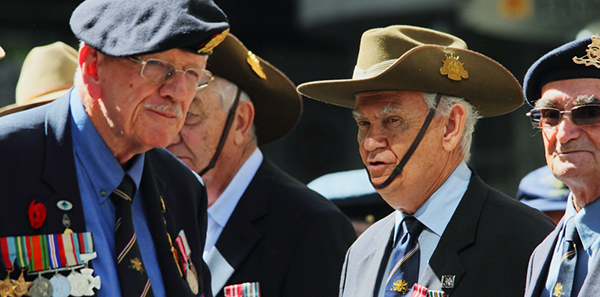 By Rhiannon Riches
Communications Manager
Indexation of fees for Department of Veterans' Affairs dental and allied health items, which applies to items on the optometry schedule, will recommence on 1 July 2018 as part of a new budget measure.
National Policy Manager Skye Cappuccio said the indexation of DVA items was welcome news, as indexation of Medicare rebates for optometry services won't be reinstated until 1 July 2019, a further 12 months away.
'Department of Veterans' Affairs pays 100 per cent of the scheduled item fee, unlike for similar MBS items, but optometrists can't charge above this fee. In recognition of the inadequacy of fees and the need to ensure sustainable eye care access for our veterans, Optometry Australia has been lobbying for 115 per cent of the fee to be paid,' she said.
'Earlier return to indexation is a welcome though insufficient step toward helping ensure DVA service provision remains viable. We have also been working for a number of years with DVA to review the optical aid schedule and are hopeful that outcomes of that review will be known soon.'
Optometry Australia, represented by Policy and Standards Advisor Kerryn Hart, will discuss these measures further at a forum in Melbourne on 8 June 2018.
Filed in category:
Medicare & private billing
Tagged as:
Advocacy & government