Read time:

1:30min
Article by: Shaheeda Chelat
In a climate where businesses everywhere have been forced to change the way they operate, Brisbane-based optometrist and OQNT member, Rory Dowdall, has responded with an innovative pivot.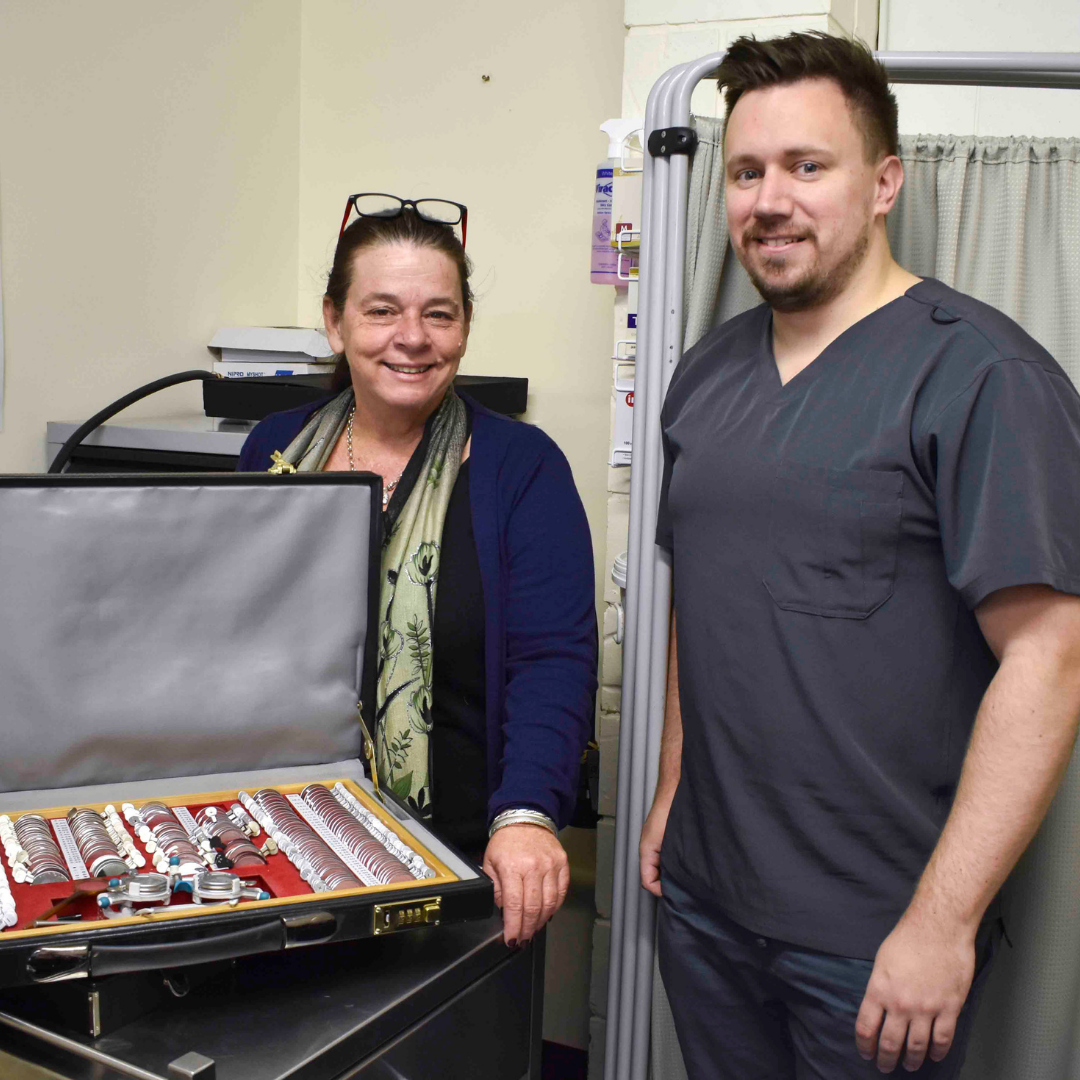 Like many, Rory faced financial uncertainty at the onset of the pandemic – but he quickly sprang into action.
Recognising the need to adapt to the ever-changing COVID world, Rory started a mobile optometry business to not only help himself through a tough financial period, but to bridge the gap between some of Australia's most vulnerable communities and high-quality eye healthcare.
Today, Rory's "side hustle", Dowdall Optometry Group (DOG), has grown into a full-time business serving over seven locations across regional QLD, and expanding every day.
"We started out in Blackwater with a dodgy slit lamp and fundus camera, an OCT and a cheap rental car," says Rory, "Now we have several vehicles, the latest SLO technology fundus imaging, and associated links with GP clinics, hospitals, pharmacies and ophthalmologists right across the regions we serve."
Through the Visiting Optometrists Scheme (VOS), a federal funded initiative supporting optometrists to deliver outreach optometric services to remote locations, DOG offers eyecare in regional Qld, remote Indigenous communities, and aged care facilities – locations Rory says optometry is "desperately needed."
Rory regularly travels to Birdsville, Bedourie, Blackwater, Chinchilla, Tara, St George, and Agnes Water, to set up temporary full scope practices including Visual Field Analysis, OCT Scanning, fundus imaging, and contact lens fitting. Without this, residents would have little to no access to eyecare – the alternative being to travel long distances, deterring many.
DOG also offers a solution for aged care residents who – in addition to the challenges of mobility and transport – today face enormous health risks venturing into the community.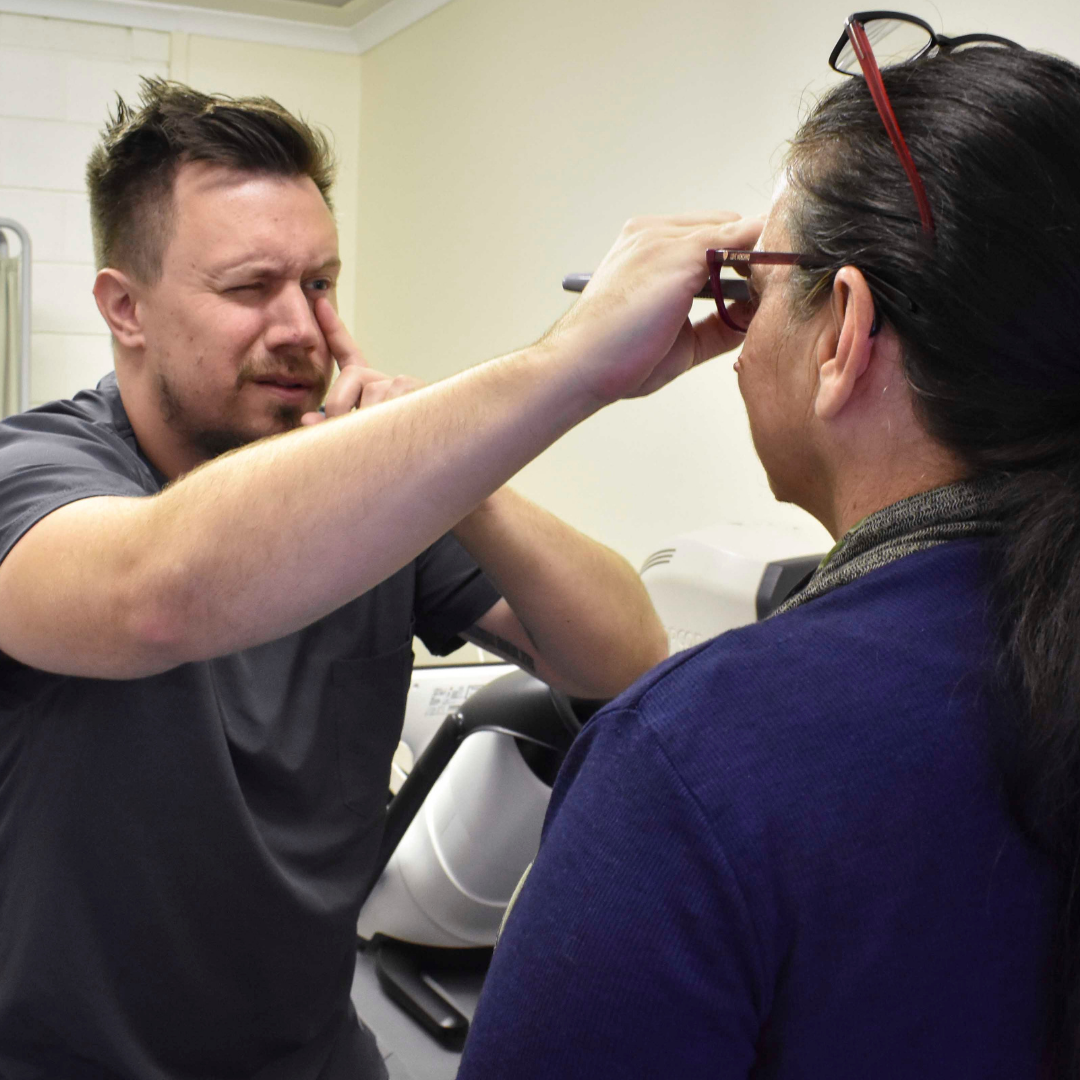 Regionally, Rory says his expertise is most beneficial in the area of therapeutics and dry eye management.
"It's astonishing the amount of dry eye that occurs that people have simply learnt to live with due to lack of access, or information on new treatments, or even the application of well-known in-clinic treatments such as debridement and expression of the lids.
"My OCT scanner has also allowed me to keep a close eye on many of the aged population with regards to AMD, Glaucoma and Diabetic Retinopathy."
Amongst the biggest challenges facing remote communities, according to Rory, is the closure of bulk billing clinics due to financial constraints – particularly detrimental in lower socio-economic areas where these services are crucial.
"Fund holders such as CheckUP (VOS provider) provide amazing support for people like myself who travel to work for a living, and bulk bill. The FIFO and live-in practitioners out in the regions I've met are truly wonderful, caring and inspiring people, and the appreciation that the regions have for these practitioners certainly makes it worthwhile.
"Another big issue we're seeing (across remote, aged and Indigenous communities) is expanding waistlines and increased rates of chronic disease and diabetes associated with obesity and metabolic syndrome… People aren't often aware of the links between these chronic conditions and poor eye health and are quite shocked upon finding out."
However, it is Rory's outcomes in Tara that he's particularly proud of.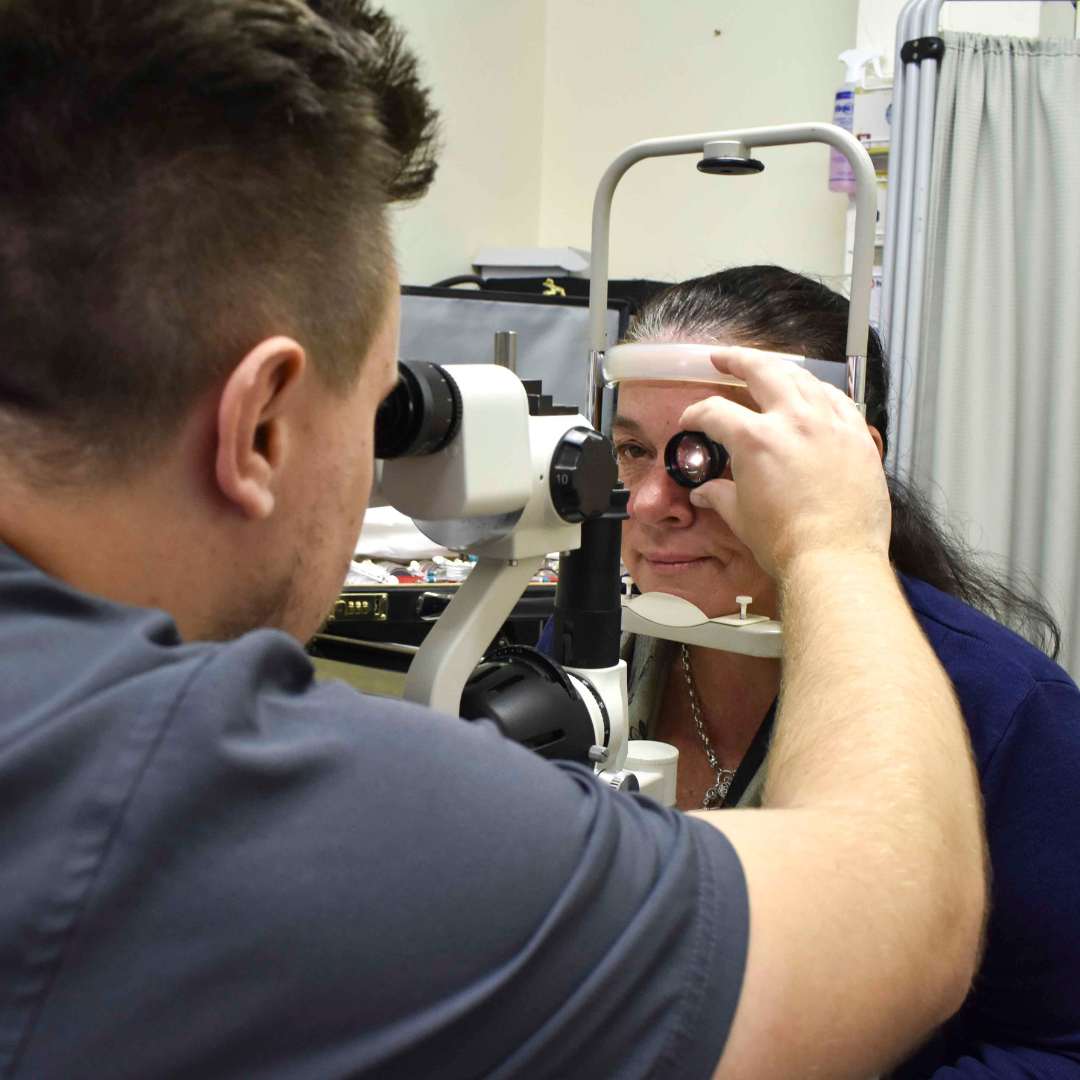 "My first visit to Tara, the local GP tracked me down… (He) told me the ideas he had to transform the health outcomes for the locals there, where levels of poorly controlled diabetes are sky high, (as well as) obesity and cardio-vascular disease… He encouraged me to setup at the local CWA building along with other Allied Health staff, and since then my lists have been fully booked."
And what does the future direction of DOG look like?
"I've now got my sister on board as a director and we're expanding and hiring a pool of contractors/locums to run an alternate clinic, and we're in discussions with a local GP practice in Brisbane to operate a clinic there too.
"I've also managed to source a vehicle with an idea to have a clinic on wheels, so we can visit the really remote communities and give them the care that's needed, and avoid lengthy delays that might end up with vision loss."
Filed in category:
General news
,
Members & member initiatives