Read time:

1:30min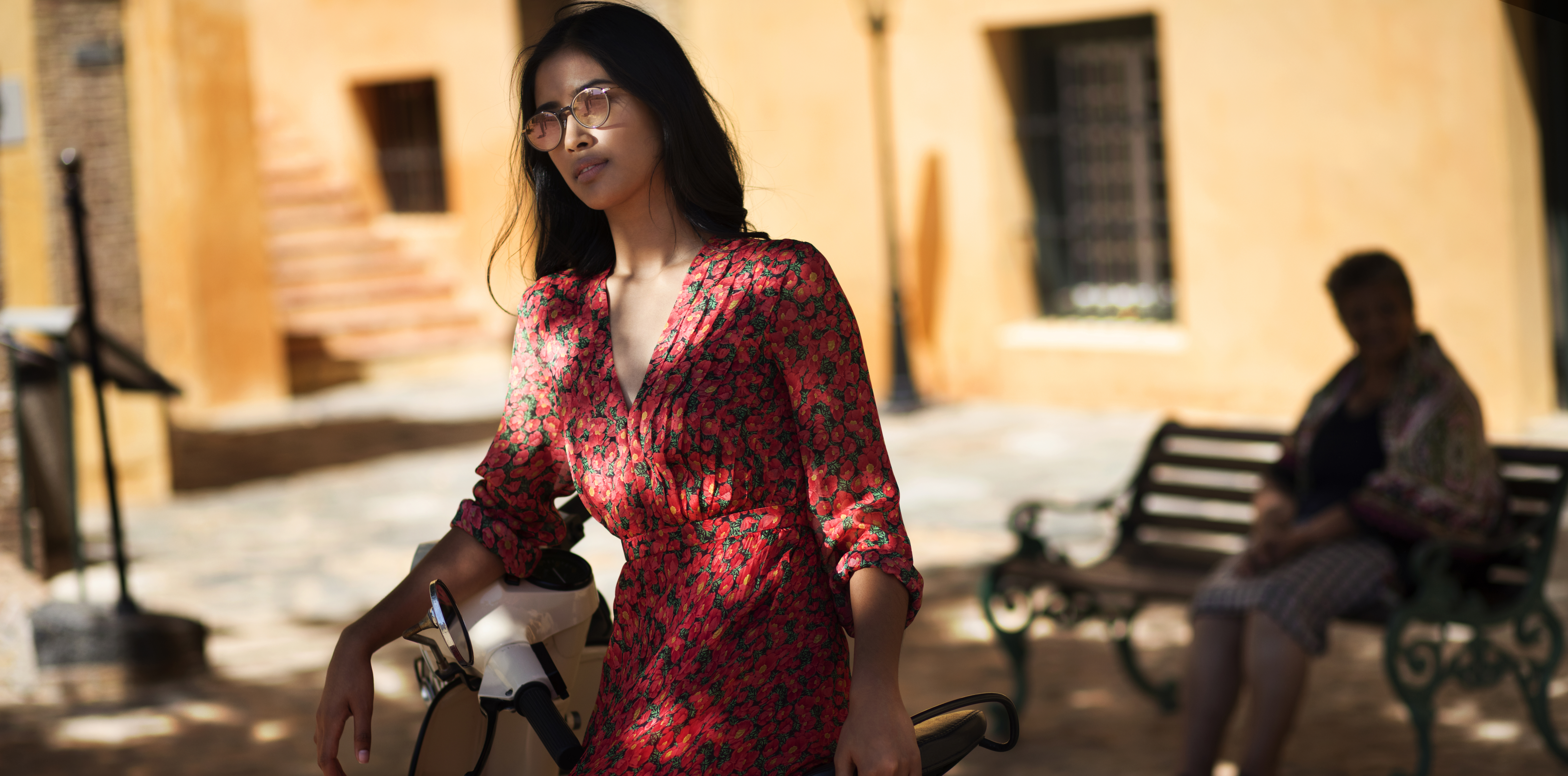 By Rhiannon Riches
Communications Manager
HOYA has expanded its Sensity range to include two new light-reactive lenses.
The new Hoya coatings, Sensity Dark and Sensity Shine, will be available from October 2018.
In a statement about the new product release, HOYA said Sensity Dark lenses deliver extra darkness outside, ideal for outdoor activities including cycling, fishing, driving, playing golf and running.
'They even darken behind the car window because they react to a wider light spectrum. When your patients experience super-intense light or high temperatures, Sensity Dark lenses can bring them the ultimate in visual comfort. The lenses quickly fade back to full clarity indoors,' HOYA said.
Sensity Shine, the next step in light-reactive lenses according to HOYA, offers a mirror coating that is more intense in the light yet subtle when indoors.
'Sensity Shine combines the new Sensity Dark technology with a matching light mirror coating in every colour. The range includes Sensity Dark Grey with a Light Silver mirror, Sensity Dark Green with a Light Blue mirror coating and Sensity Dark Brown with a Light Copper mirror.'
Contact your local HOYA sales consultant for more details.
Filed in category:
Patient care & management
Tagged as:
Patient management