Read time:

1:30min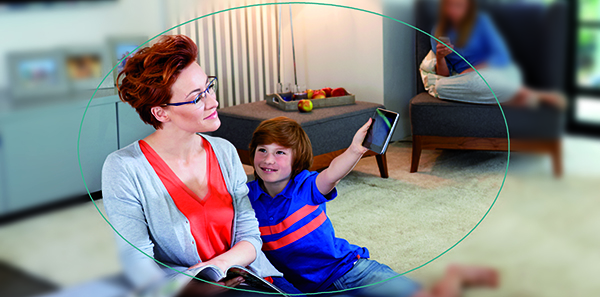 By Rhiannon Riches
Communications Manager
Lifestyle Balansis is Hoya's new progressive lens that makes advanced technologies available for more wearers.
According to the lens manufacturer, Lifestyle Balansis incorporates three proven Hoya technologies – View Xpansion, Integrated Double Surface Design, and Stable View Enhancer – to provide the visual comfort needed to carry out everyday activities at every viewing distance.
Hoya said Balansis offers higher levels of visual comfort for a wider audience with improved vision during daily activities such as using mobile devices. Additional benefits include an easy fitting procedure with no individual parameters needed as well as fast and easy ordering.
Hoya said research into what progressive wearers find important in new glasses led to a unanimous conclusion.
'On top of everyone's wish list are easy adaptation and stable vision. An attractive price or appearance consistently comes second,' the manufacturer said.
'Lifestyle Balansis is Hoya's response to this research.'
Contact your local Hoya sales representative for more information.
Research:
'Filling the Gaps in the Customer Journey', Firefly qualitative research in four European countries, April 2016
Millward Brown "User experiences with multifocal lenses, quantitative research in seven European countries", May 2013
Filed in category:
General news
,
Patient care & management
Tagged as:
Patient management