Welcome to Early Career Optometrists Tasmania
The newly formed ECO group in Tasmania supports over 20 young optometrists located on the Apple Isle. There are two chapters of the group – one for southern ECOs located in Hobart and one for northern-based young professionals in Launceston.
ECO Tasmania has three co-chairs – Tori Halsey, Lucy Cochrane and Shazaan Khambiye – who meet quarterly to discuss issues and initiatives to create a vibrant network of young optometry professionals. Together they work out an annual calendar of informal networking and social occasions as well as educational events with local pharmacists and optometrists also invited to attend
Want more information? Contact Tori (south) on tori_halsey@hotmail.com, Lucy (north) on lucy_cochrane_2012@hotmail.com or Optometry Tasmania.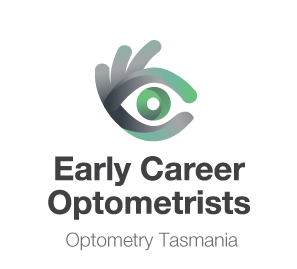 You might be interested in
Optometrist Professor Craig Woods has received an international award acknowledging more than three decades delivering contact lens education.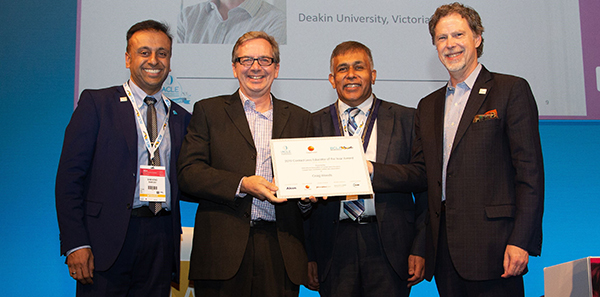 View
The Federal Government has confirmed a 1.6 per cent increase for optometry items on the MBS from July.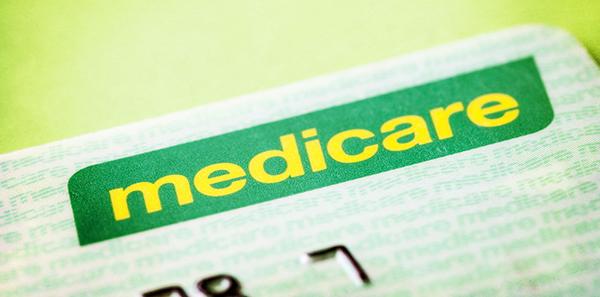 View
Optometry Australia is looking for members to participate in advisory and special interest groups.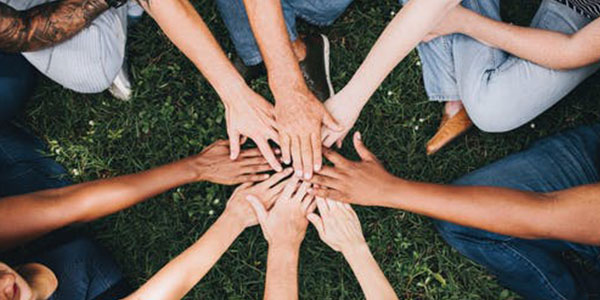 View