Read time:

1:30min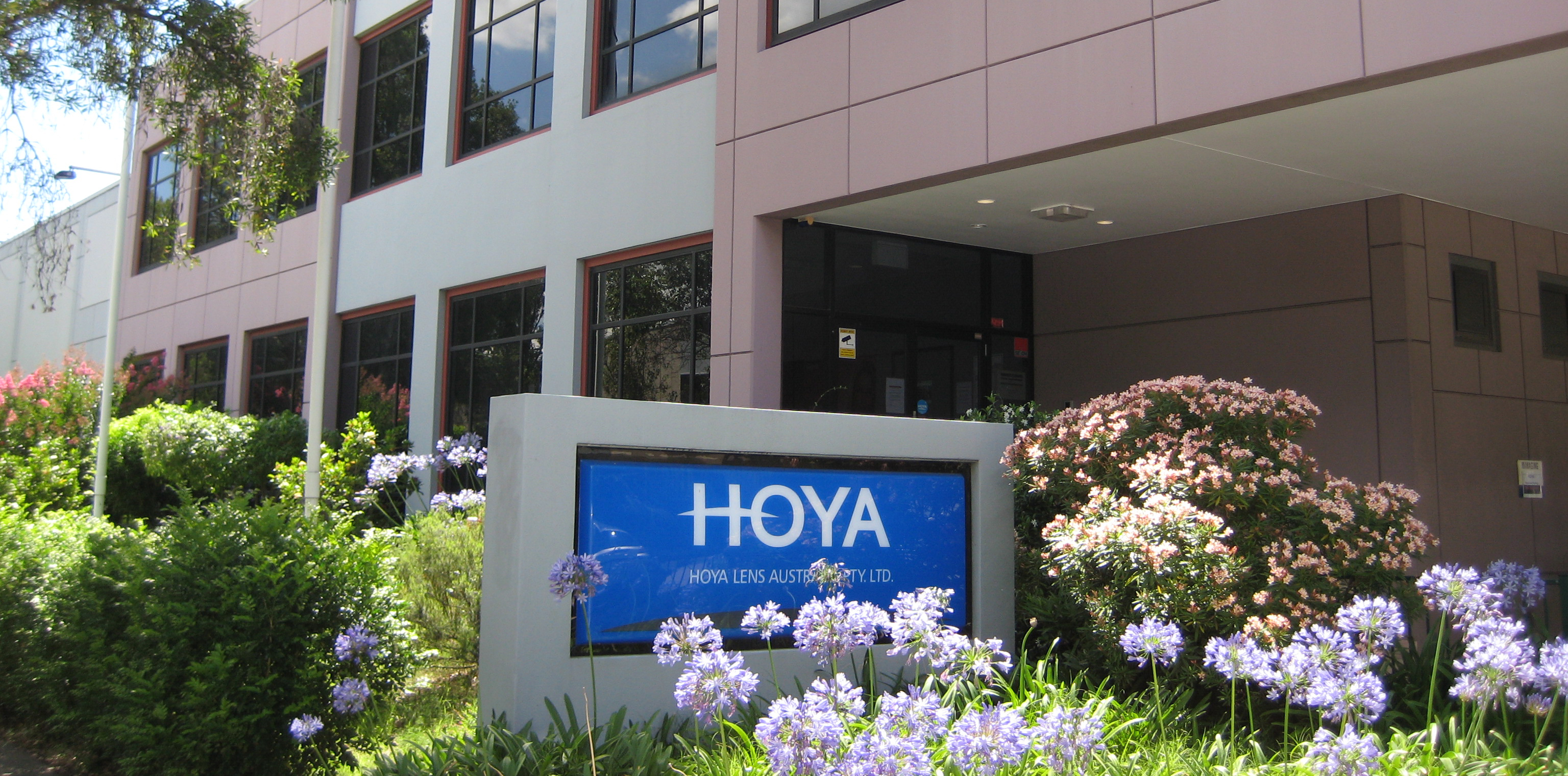 Hoya's current location in Alexandria
_____________________________
By Rhiannon Riches
Communications Manager
Lens manufacturer Hoya is moving its Sydney headquarters from Alexandria to a custom built facility in Botany, a south-eastern suburb located 11 kilometres from the city's CBD.
The move will take place later this year.
An increased footprint at the new headquarters will allow its customer service teams to expand, the company said in a press release announcing the move.
The company said part of the lens laboratory has been incorporated into a larger facility in Bangkok, where Hoya has invested in robotic and automation technology and vision science.
'Due to our lens laboratory restructure, we have sadly had to part ways with 14 staff over the past six weeks,' Managing Director Craig Chick said in the press release.
'These staff changes are unfortunate and mainly come from the warehouse, as Hoya moves to a more automated warehouse structure. There are no further staff changes planned for the business,' he said.
'We are constantly innovating and evolving for our customers and the decision to expand to a custom built facility in Botany is the next logical step in our growth strategy,' Mr Chick said.
'The new space accommodates the growth of our enterprise and allows us to be agile for current and future markets. We're finding greater demand from our customers for fitting, and frame and lens packages which requires greater local warehousing capability,' he said.
_____________________________
Filed in category:
Sector news
Tagged as:
Stakeholders & partners