Read time:

1:30min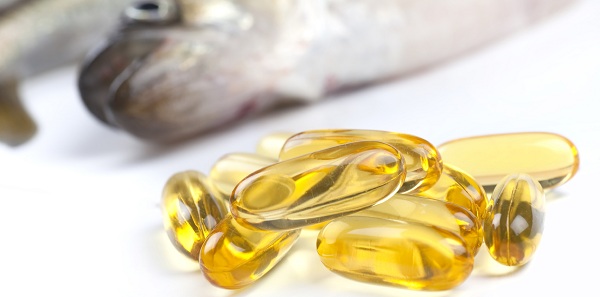 Sydney optometrist Dr Jim Kokkinakis recommends supplements to at least 25 per cent of his patients. He always believed in ocular nutrition but after AREDS, he started to recommend supplements based on the formula to patients with AMD and at risk.
'I remember hearing an ophthalmologist talking at a conference saying supplements were rubbish then the next year after AREDS, he was saying they're great and he prescribed them for every one of his AMD patients,' he said. 'If you wait for the definitive evidence on everything it'll never happen.'
Dr Kokkinakis is a big believer in fish oil and lutein and doesn't recommend AREDS supplements just for patients with AMD but suggests them also for those at risk.
'If a retinal photo shows any evidence, I recommend they take supplements, or if patients ask me if I recommend supplements I tell them, and a lot are asking now,' he said.
'For AMD I recommend patients move more, eat less, eat more grilled fish and green leafy vegies and take fish oil and AREDS-based supplements such as Macu-Vision. I write the name on my practice pad to ensure they buy supplements containing the correct AREDS formula.'
He also recommends and sells TheraTears Nutrition, which contains fish oil as a supplement for those with MD, dry eye or allergy.
'I think optometrists should be prescribing supplements because people come to us for advice, but you have to believe it—and if you do, you have an obligation,' he said.
Filed in category:
Uncategorised