Read time:

1:30min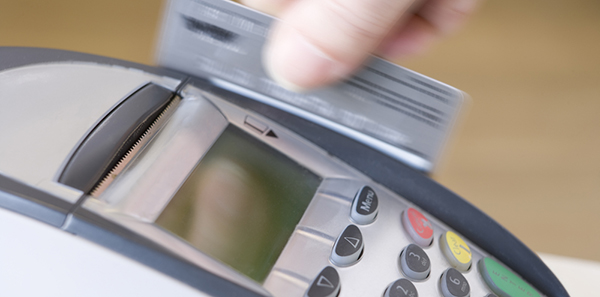 By Rhiannon Riches
Assistant Editor
A ban on excessive payment surcharges introduced last year for large businesses will be extended to all businesses from 1 September.
Small business will be affected by the ban which limits the amount customers can be charged when they choose to pay using their card. Under the ban, the amount of the surcharge must not exceed a business's costs of accepting that payment type.
The Australian Competition and Consumer Commission states on its website that it has been given new powers to enforce the ban and warns it will investigate complaints relating to excessive payment surcharges.
More information and resources are available on the ACCC website.
READ: Ban on high card surcharges for large businesses
Filed in category:
Uncategorised