Read time:

1:30min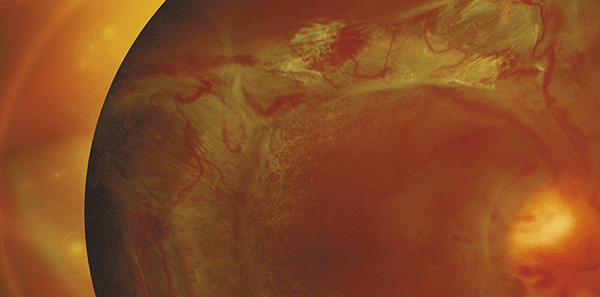 By Jeff Megahan
Features Editor
Read about the optometrists' advancing role in treating patients with diabetes and earn six CPD points with Pharma's online CPD module for the June issue.
As health-care organisations around the world are advocating a multidisciplinary approach to diabetes, the June issue provides a selection of clinically-relevant articles on the topic, with case reports.
Highlights of the June issue
Associate Professor Jolly Gilhotra and Dr Megan Wood offer a case report on a patient with diabetic macular oedema and trace the developments in management of DME in the past decade.
Dr Jeffry Gerson, fellow of the Academy of Optometry and Optometric Retina Society USA, encourages fellow optometrists to go beyond detection of diabetic retinopathy and consider more than the patient's eyes. By discussing OCT scans and retinal images, optometrists are well-placed to educate and encourage their patients.
A special feature of the June issue is the Centre for Eye Health's Chair-side reference for Diabetic Retinopathy. Developed by Paula Katalinic, Michael Yapp and the CFEH's clinical team, the reference provides a succinct summary of ocular conditions related to diabetic retinopathy.
CPD points for the June issue will be awarded following the completion of the multiple-choice questions on the Pharma CPD module. A certificate of completion will be emailed to those who pass the test, and the CPD points will be automatically logged into your MyCPD account.
The June Diabetic Retinopathy issue of Pharma is supported by Bayer Australia Ltd.
To date, 5,616 therapeutic CPD points have been accredited to members for correctly answering questions relating to the March 2016 issue of Pharma.
Read the June issue of Pharma online now
Visit the Pharma CPD online module for the June 2016 issue
Members will receive the printed edition of the June issue of Pharma in their letterboxes soon, together with the 2016 issue of Equipment.
Filed in category:
Uncategorised