Read time:

1:30min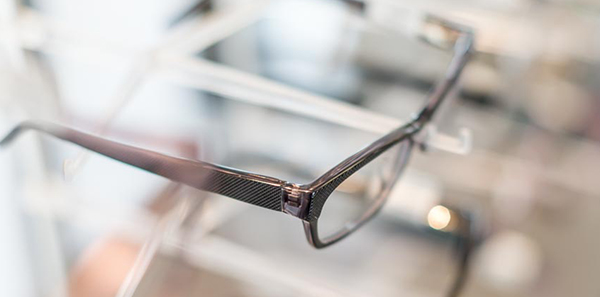 By Rhiannon Riches
Assistant Editor
Essilor and Luxottica have announced a merger in Europe. How it will affect the Australian and New Zealand market is uncertain.
The merger means Essilor lenses and Luxottica frames will be designed, manufactured, distributed and retailed by a global corporation using a vertically-integrated business model.
According to a statement issued on 16 January, the new entity, branded EssilorLuxottica, will have combined revenue in excess of 15 billion Euro, more than 140,000 employees and sales in over 150 countries.
Luxottica's executive chairman in Europe, Leonardo Del Vecchio, will serve as executive chairman and CEO of EssilorLuxottica. Essilor chairman and CEO, Hubert Sagnières, will serve as executive vice-chairman and deputy CEO of EssilorLuxottica with powers equal to those of the chairman and CEO.
How the European merger will affect Australasia where Anthea Muir is president of Luxottica Retail Optical Australia and New Zealand, and Duy Phuong Nguyen is CEO of Essilor Australia and New Zealand, is yet to be made public.
The implications for independent optometrists, for whom Essilor is a major lens supplier, and groups such as ProVision and Eyecare Plus, which have preferred supplier agreements, have raised discussion.
Optometry Australia Acting CEO Luke Arundel says the organisation is not expecting radical change in the market in the short term but is monitoring the situation and will keep members informed of developments as they emerge. 'We represent the interests of all our members, including independent practitioners and the 30 per cent of members who are affiliated with Luxottica,' he said.
Mark Overton from Ideology Consulting says the merger could have major implications in Australia and New Zealand. 'There are two ways of looking at it: from a commercial position and a philosophical position,' he said.
'Essilor is the biggest lens supplier in the Australian market with a major interest in the largest retailer, and other important horizontal and vertical integration acquisitions.
'For optometrists, practices and organisations relying on a relationship with Essilor, their major supplier has now in theory become their competitor, and they have to consider whether there is a commercial or philosophical problem in this change and how they might manage this.
'For some suppliers and organisations, the change will create opportunity; for others, it might be seen as a significant threat. It is early days and it will be interesting to see how the various industry elements respond,' Mr Overton said.
Filed in category:
Uncategorised