Read time:

1:30min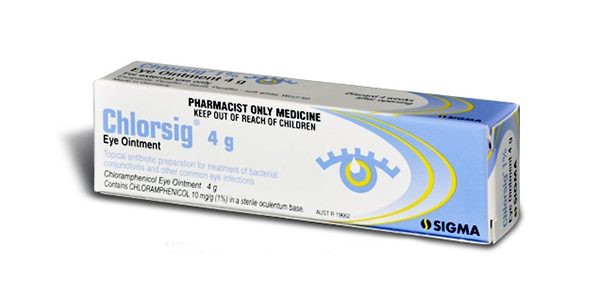 By Rhiannon Riches
Assistant Editor
Chlorsig eye-drops and ointment are no longer available on the Pharmaceutical Benefits Scheme as of 1 January 2016.
Patients prescribed Chlorsig will be required to pay the full price for the over-the-counter medicine, available in eye-drops (0.5%) and ointment (1%).
Optometrists should be aware of this change so they don't write PBS prescriptions for Chlorsig unnecessarily, Optometry Australia's professional services manager Luke Arundel said.
'They also need to inform their patients, particularly those with pension cards who are accustomed to purchasing particular prescribed medicines at the PBS price,' he said.
From 1 January, 17 common medicines that are readily available over-the-counter and through prescription had their PBS listing altered or removed.
Some of the common over-the-counter medicines affected by the changes are:
Astrix (aspirin)
Spren 100 (aspirin)
Panamax (paracetamol in 500 mg tablet, 100 ml liquid and 200 ml liquid)
Panadol Osteo (paracetamol in 665 g modified release tablets)
Chlorsig eye-drops (0.5%) and ointment (1%)
Dulcolax suppositories (10 mg)
Gaviscon P and Mylanta P
Filed in category:
Uncategorised