Read time:

1:30min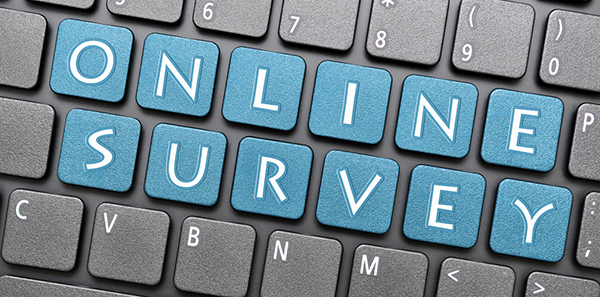 By Kirsty Machon
Journalist
Optometrists remain concerned about the effects of the freeze on indexation and reduced Medicare rebate, with total revenue from clinical services decreasing for many practices, according to Optometry Australia member research.
A survey tracking the effects of changes introduced on 1 January 2015 was conducted in March-April and repeated in August-September, with 91 members participating in this second round. The responses came from a mix of practices, the majority of which provide the bulk of their services to middle and lower income patients.
Optometry Australia CEO Genevieve Quilty says these findings strengthen the case for fairer rebates and more regular access to comprehensive examinations, and support the advocacy effort to protect patient access and ensure practice sustainability.
In October, 26 meetings were held with members of parliament and a parliamentary petition was presented to highlight the profession's concerns.
Respondents indicated changes were starting to bite, 'devalued' optometry, and could affect the viability of some services or practices in the longer term. Changes in the eligibility for a comprehensive examination for patients younger than 65 years were also described as out of step with current preventative care guidelines and clinical expectations.
One-quarter of respondents, when asked about possible long-term ramifications of reduced Medicare income, did not rule out 'closure of practice' as a possible scenario. Other possible scenarios were raising or introducing fees (64 per cent of respondents) and cutting practice costs (45 per cent).
'I can live with the cuts to consultation fees this year, but won't be able to survive bulk-billing with the ongoing freeze in fees going forward. Rent, wages and other expenses aren't frozen,' one respondent commented.
'The worst problem is the change from two-year to three-year eligibility for initial consultations when patients are under 65,' another respondent commented. 'This causes the greatest angst among patients.'
In the March-April survey, 45 per cent of respondents had been 'very concerned' about the future viability of their practice. In the August-September survey, 61 per cent expressed this highest degree of concern.
Survey participants in both surveys reported increased numbers of patients either enquiring before their consultations about the cost of eye care, or unsure about their eligibility for Medicare services. Some practices reported decreases in the proportion of 'walk-in' patients.
The reliability of revenue from optical sales is uncertain. In the August-September survey, 37.5 per cent of respondents said patients seem less likely to purchase frames or lenses at the practice where they receive their clinical exam, indicating more patients may be shopping around .
Most respondents provide over 90 per cent of their services through Medicare or DVA. The majority are not charging above the schedule fee, reflecting community demographics and the commitment of optometrists to meet the needs and expectations of patients.
There are indications that practices are becoming more selective about bulk-billing. However, optometrists surveyed in August-September were still highly likely to continue bulk-billing certain groups of patients, including pensioners (always bulk-billed 71 per cent of the time), Indigenous patients (58 per cent), children (61 per cent), and patients with multiple co-morbidities (always bulk-billed 56 per cent of the time).
Over half of respondents (53 per cent) said that a significant proportion of their patients since January 2015 (a range of 20-50 per cent) had required a comprehensive consultation but were not eligible for item 10910, having been examined within the past three years.
It seems many optometrists surveyed have been covering the difference in the rebate compared with an item 10907, preferring not to charge these patients a fee.
'As primary care practitioners our duty is to pick up early signs of sight-threatening conditions. Three years is too long a gap,' one member commented. 'In that time primary open angle glaucoma can create a significant vision defect. These changes defeat the purpose of Australia striving towards an ideal of preventative medicine.'
Ms Quilty thanks survey participants for their time and insights that provide important information for Optometry Australia's advocacy efforts.
Perth optometrist Michael Doyle has developed a business model to cope with Medicare cuts and increased competition. Read about his approach here.
Filed in category:
Uncategorised