Read time:

1:30min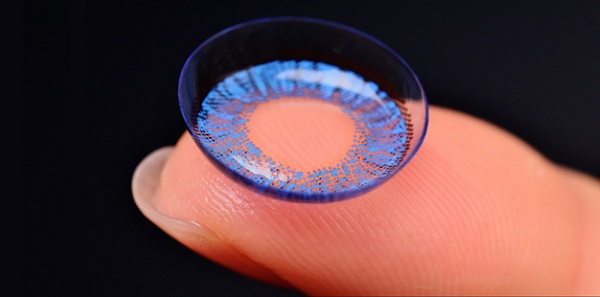 Tasmania Division has more than tripled the funding it has invested in a new campaign warning of the potential dangers of novelty contact lenses.
CEO Geoff Squibb said the division had run campaigns in the past warning of novelty lenses but this year was devoting more resources to it.
'We will be spending about $11,000 on this campaign across radio, print and public relations. Last year, we spent about $2,000 on a similar awareness campaign as our funds were focused on a UV campaign,' Mr Squibb said.
Eliza Gerke, a 16-year-old secondary school student, is the face of the new campaign which has already appeared in Tasmania's leading newspaper, The Mercury.
The key message of the campaign directed at teens is to warn of the potential harm that non-prescription novelty lenses can cause to their vision.
Tasmania Division launched the novelty contact lens campaign on 18 September. Mr Squibb said media coverage included interviews on ABC radio, Southern Cross TV and The Mercury newspaper.
Read the full story in November 2013 issue of Australian Optometry

Filed in category:
Uncategorised