Read time:

1:30min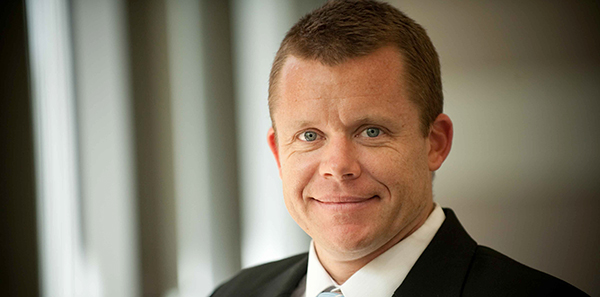 Michael Yapp
______________________________
By Patrick Hutchens
Journalist
Chief staff optometrist at Sydney's Centre for Eye Health, Michael Yapp, will be one of several high-profile speakers presenting at the SA Blue Sky Congress in Adelaide.
Mr Yapp's presentation, titled Matching structure and function to solve clinical dilemmas, will examine eye conditions that can be identified through OCT.
The presentation will provide guidance to optometrists on how and when to use different types of tests to assist with diagnosis.
'It's about a process of knowing which machines are good for what topics, and how to interpret those results and match them to what the clinical picture says, to come up with a diagnosis,' Mr Yapp said.
The presentation will feature case studies of conditions that optometrists may not be familiar with or be confident in diagnosing using OCT. There will also be other conditions that may seem familiar at first blush but will be revealed to be entirely different conditions once broken down by structure and function.
'It will be a very clinically-based talk that will show a lot of different types of images that optometrists are likely to come across in day-to-day life, but it will be centred around a thought process, a differential diagnosis process, rather than the actual specific conditions themselves,' he said.
Mr Yapp said OCTs were becoming a big part of private practice.
'Obviously OCTs are very good at what they do but understanding when and how to use them and how to interpret those results is as critical as having the instrument itself,' he said.
'We work very much as a differential diagnosis centre, where someone in a practice identifies a problem and needs more information on what that problem is and the best way to deal with it,' he said.
SA Blue Sky Conference will be held on 21-22 November. Register online at the Optometry South Australia website.
Filed in category:
Uncategorised