Read time:

1:30min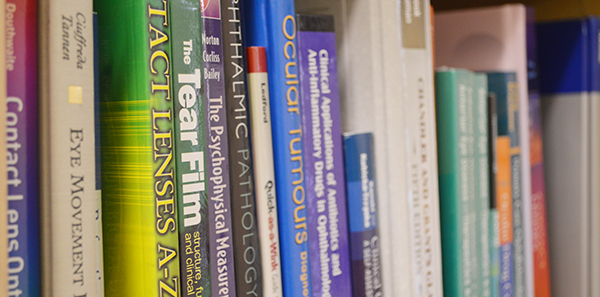 By Rhiannon Riches
Assistant Editor
A drop in member demand for optometric books and eye-care brochures has led to a decision to close Optometry Australia's Online Store on 30 June 2018.
CEO Lyn Brodie said a review had highlighted a significant decrease in sales over the past few years.
'An assessment of member demand, combined with a highly competitive retail environment and increasing distribution costs, has led us to the difficult but financially prudent decision to close our optometric Online Store,' Ms Brodie said.
'With expenses starting to out-strip revenue, we believe that we can no longer continue to divert members' funds into keeping the store open,' she said.
All current book and merchandise orders will be fulfilled. Last orders must be placed by 28 February 2018. All outstanding coupons will be honoured provided that they are used by 31 May 2018. Orders for brochures can be placed up to 30 June 2018.
'We will continue to support members by ensuring that popular patient brochures are available for download from our website and that they have access to alternative sellers of optometric books and merchandise,' Ms Brodie said.
Optometry Australia will continue to promote new optometric books on its website.
Visit the Online Store to place orders.
Filed in category:
Uncategorised