Read time:

1:30min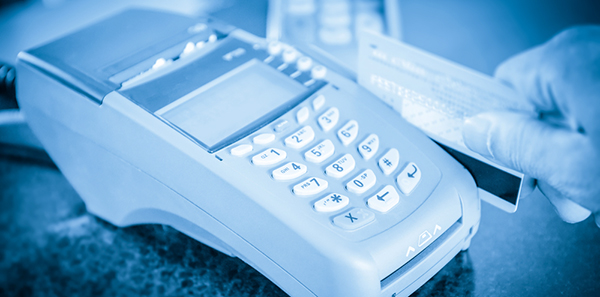 By Rhiannon Riches
Assistant Editor
A survey on the impact of Medicare changes on optometry practices shows a fall in revenue and increased dependence on dispensing.
Optometry Australia conducted a survey in July and August 2017 to investigate the impact the Medicare fee cut introduced on 1 January 2015 and the on-going freeze are having on optometry practices.
The majority of responses were from independent practices, with 10 per cent from franchises and four per cent from corporate-owned practices.
From 277 responses, 82 per cent reported a decrease in revenue from Medicare consultations.
Dr Patricia Kiely, who co-ordinated the survey and analysed the results, said it was apparent in the data that practices were not able to generate revenue in other areas to compensate for the reduction.
'Overall, spectacle dispensing, contact lens sales  and sales of extras did not increase practice revenue sufficiently to make up the shortfall in revenue from Medicare consultations,' she said.
The survey results showed that generally practice owners have not increased their business hours or altered optometrist salaries to off-set their loss of revenue.
'About 70 per cent reported no change in practice hours, 75 per cent reported no change in consultation lengths, and 41 per cent reported no change in optometrist salaries,' Dr Kiely said.
About 35 per cent reported an increase in delegating tasks to non-optometric staff, and purchasing new equipment.
Fifty-eight per cent of practices, predominantly independent, reported an increase in charging above the schedule fee for Medicare services.
Dr Kiely said the survey highlighted some practice trends emerging.
'A greater dependence on dispensing revenue is apparent, with 72 per cent of responses citing an increase in dependency on spectacle sales,' she said. 'Conversely, many are not charging patients a fee for retinal photography, OCT or non-Medicare visual fields.
'Some responders indicated that the socio-economic status of their patient base could not support either a charge above the bulk-billing fee or an increase in dependence on dispensing revenue,' she said.
The Medicare rebate freeze is expected to be lifted on 1 July 2019.
Optometry Australia is lobbying the government to support all 40- to 64-year-old Australians to access a comprehensive initial consultation every two years instead of every three.
Filed in category:
Uncategorised