Read time:

1:30min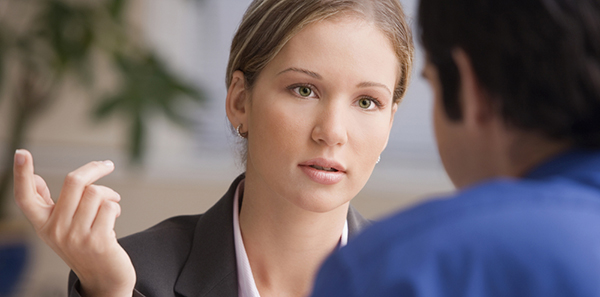 By Rhiannon Riches
Assistant Editor
Early career optometrists nominate a lack of business experience and the cost of purchase as the main barriers to independent practice ownership.
Competition, the administrative load associated with business ownership, and access to finance are also considered prohibitive.
In May, ProVision surveyed 59 optometrists who had graduated within the past five years to gauge their interest in independent practice ownership, including factors 'pulling' them toward or 'pushing' them away from practice ownership.
Building long-term relationships with patients, and using the full scope of optometric skills, ranked as the top responses to the main benefits of independent practice ownership.
Professional and financial autonomy, and the ability to focus on a specific area of optometry, also ranked highly.
Of the 59 respondents, 42 were female, 17 were male, 97 per cent were aged 20–29 years, and three per cent were aged 30–39 years.
Nearly half were employed full-time in a corporate or franchise practice and one-third were employed full-time in an independent practice. The remaining respondents were employed part-time, in locum or casual positions, or in educational or research institutions. Four respondents owned their own practice.
Aside from 'push' and 'pull' factors, respondents were questioned about what would encourage them into independent practice ownership. Assistance and advice in three key areas were the strongest response. They were:
help in identifying practice purchase opportunities and locations
help in identifying opportunities to buy into an established independent practice
financial advice and support.
Many respondents also considered clinical and business support from a mentor optometrist and/or former independent practice owner a source of encouragement.
ProVision's recently established Alumni membership group seeks to connect former independent practice owners with early career optometrists.
Eight survey respondents attended a dinner workshop with ProVision CEO Steven Johnston in Sydney on 29 August to discuss the survey's findings and specific issues it raised.
Filed in category:
Uncategorised