Read time:

1:30min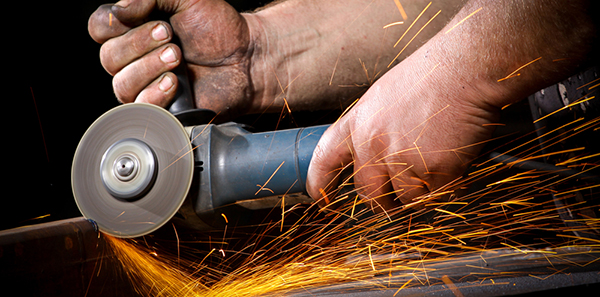 By Rhiannon Riches
Assistant Editor
A new item introduced onto the MBS has shown a strong gender bias among patients requiring this service.
Item 10944 was introduced on 1 September 2015 for removal of an embedded corneal foreign body. Statistics show that the number of male patients has far outweighed female patients requiring an optometrist to remove a foreign body.
Women used the service 1,396 times; men used it 6,826 times: nearly five times the number.
Optometry Australia researcher Dr Patricia Kiely said the item's use could suggest patient education about the importance of eye protection was needed for this patient demographic. She said men aged 45-54 years were the worst offenders, with men aged 25-34 and 35-44 years equally second highest.
'This bucked the trend considering that overall, use of optometry services in general biases towards women in all age groups,' she said. 'Activities such as carpentry, welding, bricklaying, motor mechanics and do-it-yourself home repairs, which are predominately male occupations, could be a causal factor in acquiring a corneal foreign body.'
Filed in category:
Uncategorised