Read time:

1:30min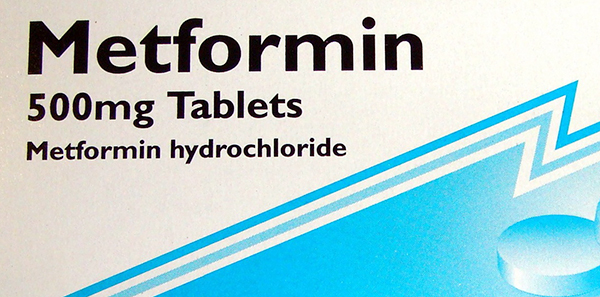 By Rhiannon Riches
Assistant Editor
An alleged shortage of extended-release Metformin, a drug to lower blood glucose, has compelled health professionals to consider alternatives for patients with diabetes.
NPS MedicineWise has stepped in with a new educational program to help health professionals keep up to date with the latest evidence on second- and third-line medicines for lowering blood glucose.
The NPS MedicineWise program 'Type 2 diabetes: what's next after metformin?' encourages practitioners to take an individualised approach when choosing between the wide range of available glucose-lowering medicines.
NPS MedicineWise medical adviser Dr Jeannie Yoo said that medicine selection for treatment of Type 2 diabetes was rapidly changing with increasing numbers of new medicines being introduced.
Metformin is often the first line of defence to lower glucose levels.
Optometrist Mike Jackson, who practises in a multicultural south-west suburb of Sydney, and who treats many patients with diabetes, said the problem was that too many relied just on their medication without making other necessary lifestyle changes.
'If their meds slow down for a few weeks but they keep up the other measures they might be okay. Real diabetic damage does not come from a few weeks of suboptimal control but from years of poor control often combined with hypertension.'
The first resource in the NPS MedicineWise educational program is Type 2 diabetes: when metformin in not enough.
Filed in category:
Uncategorised