Read time:

1:30min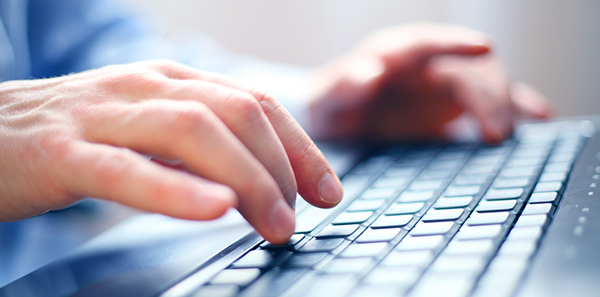 By Rhiannon Riches
Assistant Editor
A standard green and white Pharmaceutical Benefits Scheme (PBS) and Repatriation Schedule of Pharmaceutical Benefits (RPBS) computer prescription form for all eligible prescribers to use will be phased in from 1 December 2017.
Current PBS/RPBS computer prescription forms will remain valid and prescribers can continue to use them until they run out.
Key changes to the PBS/RPBS computer prescription stationery
• The Department of Human Services contact details are printed on the back of the computer prescription form instead of the prescriber/practice details.
• A 'Prescriber type indicator' tick box on the bottom left side of the computer prescription form has been included for allied health prescribers.
• Allied health prescribers must tick the 'Prescriber type indicator' tick box, to ensure the prescriber type is clearly marked for the dispensing and supply of PBS/RPBS medicines for their patient.
How to order the standard computer prescription form
1. Download and complete the new order form 'PB229 – Order for PBS/RPBS computer prescriptions forms for all eligible prescribers' from humanservices.gov.au/health-professionals/forms  (available from 1 December).
2. Follow the instructions on the form to submit your order.
Submit your order form using Health Professional Online Services (HPOS)
HPOS is a fast and secure way for health professionals to do business with the Department of Human Services. Submit your order form through the 'Form Upload' function in the HPOS Mailbox. Find out how to get access to HPOS at humanservices.gov.au/hpos 
Sample Order form (PB229) for PBS/RPBS computer prescription forms for all eligible prescribers
Filed in category:
Uncategorised