Read time:

1:30min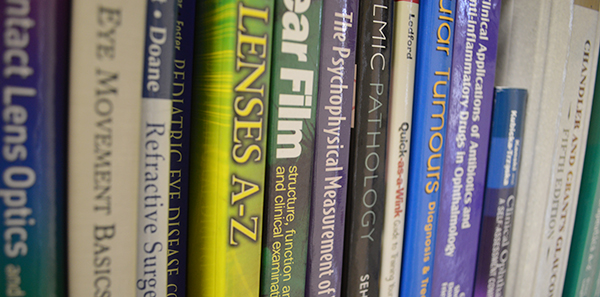 By Rhiannon Riches
Assistant Editor
Kanski has been a favourite on the bookshelves of optometrists for decades but even the best professional library needs updating.
Kanski's Clinical Ophthalmology: A Systematic Approach is now in its eighth edition. Optometrists have welcomed the update and purchased copies of the famous book, known simply as Kanski, which is considered to be a 'gold standard' and 'without peer'.
David O'Sullivan, from For Beautiful Eyes in Newcastle, purchased the latest edition of Kanski in July after reading a review by Associate Professor Mark Roth, published in Clinical and Experimental Optometry.
'I was inspired by Mark's enthusiastic review of the contents of the book and his preference for possession of a hard text versus online referencing,' Mr O'Sullivan said.
Lori Gaterell, who practises at Adelaide Eye and Laser Centre, has also purchased the latest edition.
'I have an old edition that is about 25 years old. My main motivation for purchasing this newer edition is that I am enrolled in the ACO therapeutics course and it is a recommended text,' Ms Gaterell said.
Clifton Ng said he was also replacing an older edition.
'I have been meaning to do so for a few years and was reminded after seeing the Mark Roth review,' Mr Ng said.
David O'Sullivan, Lori Gaterell and Clifton Ng are Optometry Australia members and ordered their books through the Online Store.
Kanski retails for $303.00.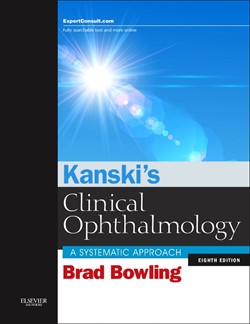 Filed in category:
Uncategorised